No. 11 (2015): Interiors on Display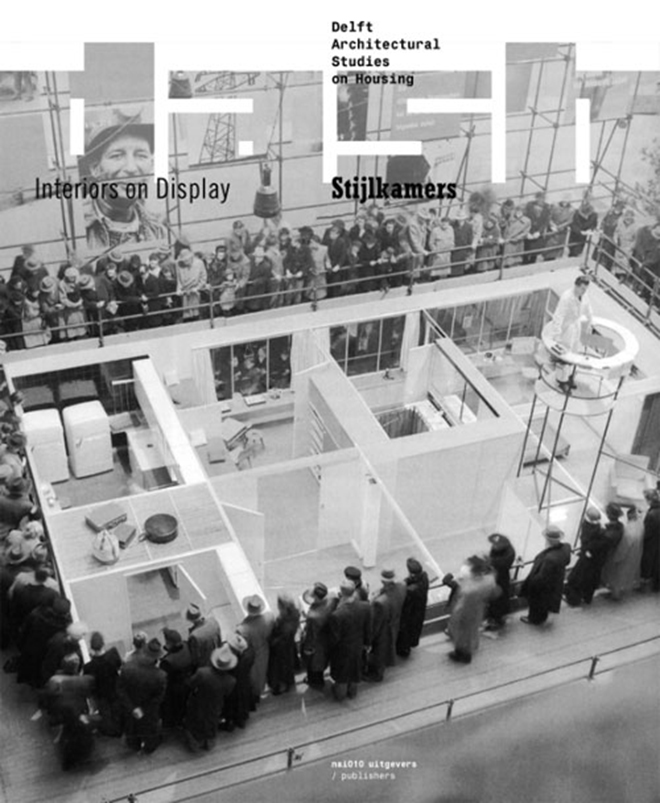 The home interior is a measure of time. It envelops and reveals the home, the private sphere; it explains how we deal with the past, as well as with the things that surround us. It shows how the complex world around us forms part of our lives. A history of the home interior can also be read as a historiography of everyday life, which is more and more in the grip of technology, as well as about changing attitudes towards family relationships, privacy, and publicity, consumption, and information. Although the interior of a home can be very personal, in the past century this meant that the interior has been a theme par excellence that architects use to reflect on modern dwelling and a tool for unfolding future visions about dwelling and everyday life. Dwelling, after all, is very close to the skin, and the home is also an accessible tool for drawing attention to the future.
This issue of DASH examines the interior as a tool for depicting architectural visions by publishing 15 exhibited interiors from the last century – interiors that were not intended to be lived in, but that instead had an artistic, educational or commercial purpose; in many of these cases, the drawings were also reconstructed. This documentation includes plans by Peter Behrens, H.P. Berlage, Le Corbusier, Ludwig Mies van der Rohe, Joe Columbo, Ugo La Pietra, Kengo Kuma, and Hella Jongerius. These projects have been framed by essays written by Irene Cieraad, Fredie Floré and Rika Devos, Peter Lang, Hans Teerds and Jurjen Zeinstra, in which the period rooms are placed in their specific era, the influence of IKEA is examined and the relationship between the public and private is investigated. In an interview with Louise Schouwenberg of the Design Academy in Eindhoven, the relationship between the interior and the things that we surround ourselves with is discussed in the light of a vision for the future of dwelling.
Issue editors: Dick van Gameren, Hans Teerds, Jurjen Zeinstra
Editorial team: Frederique van Andel, Dirk van den Heuvel, Annenies Kraaij, Olv Klijn, Paul Kuitenbrouwer, Harald Mooij, Pierijn van der Putt
ISBN: 978-94-6208-165-9