Vol. 17 No. 6 (2016): HISTORY URBANISM RESILIENCE: Scales and Systems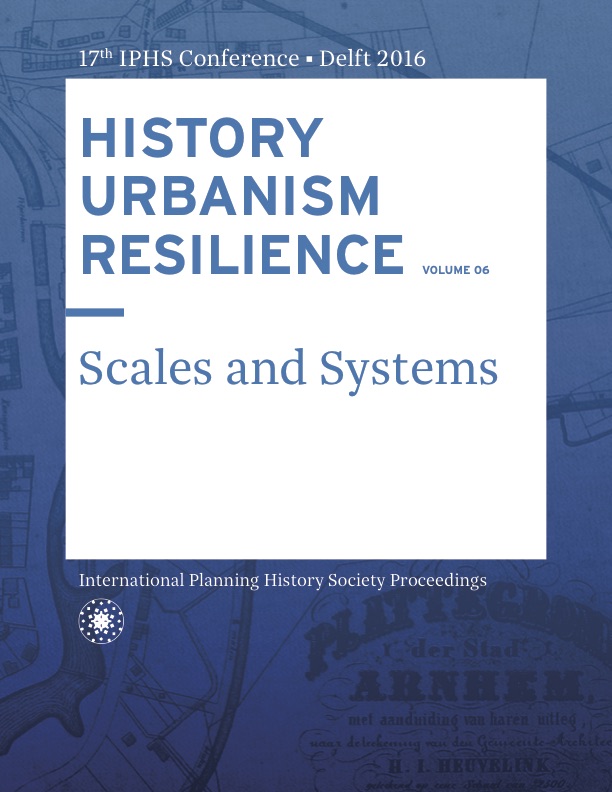 Proceedings of the 17th International Planning History Society Conference
Delft, Netherlands, EU
July 17-21, 2016
Conference theme is History, Urbanism, Resilience.
Conference convener: Carola Hein.
The 2016 proceeding consists of 7 volumes and 1 Book of Abstracts. The 7 volumes follow the organisation of the conference in 7 themes, each one consisting of 2 tracks and each track consisting of 8 panels of 4-5 presentations. The presentations are divided in abstracts and peer-reviewed full papers, traceable with a DOI number online.
Full Issue