Becoming Bogotá: Urban Analysis through Narrative Inhabitation
Abstract
This urban analysis, carried out within the framework of a master graduation studio at Delft University of Technology, focuses on an urban neighbourhood of Bogotá, Colombia. In an attempt to analyse the relationship between these spaces and the social practices of everyday
life taking place within them, I employed site writing as a mode of investigation. I developed Narrative Inhabitation as a practice of personifying the city, giving it a voice that describes the life happening within it. My method of inhabitation involved writing about the everyday life of Bogotá, in the form of a series of monologues told by architectural elements of the city itself.
Narrative Inhabitation helped overcome the constraints of limited time and local unfamiliarity to give a deep analysis of the elements, encompassing their history, their changing relevance and their daily rhythms. Inhabiting the elements with site writing helped produce a breadth of analysis as I inhabited the city, forcing me to thinking empathetically and go beyond my own subjective experience. By writing the city I have been able to investigate the emotions and personal motivations that Bogotá's elements provoke, the semi-fiction of the monologues giving me space to imagine and suppose whilst still creating a sense of place, accurate and useful for understanding the city's operation.
References
Kevin Lynch, The Image of the City (Cambridge, MA: MIT Press, 1960)

Jane Rendell, 'Site-Writing', in Jane Rendell et al. (eds.), Critical Architecture (Oxford: Routledge, 2007), 150-162.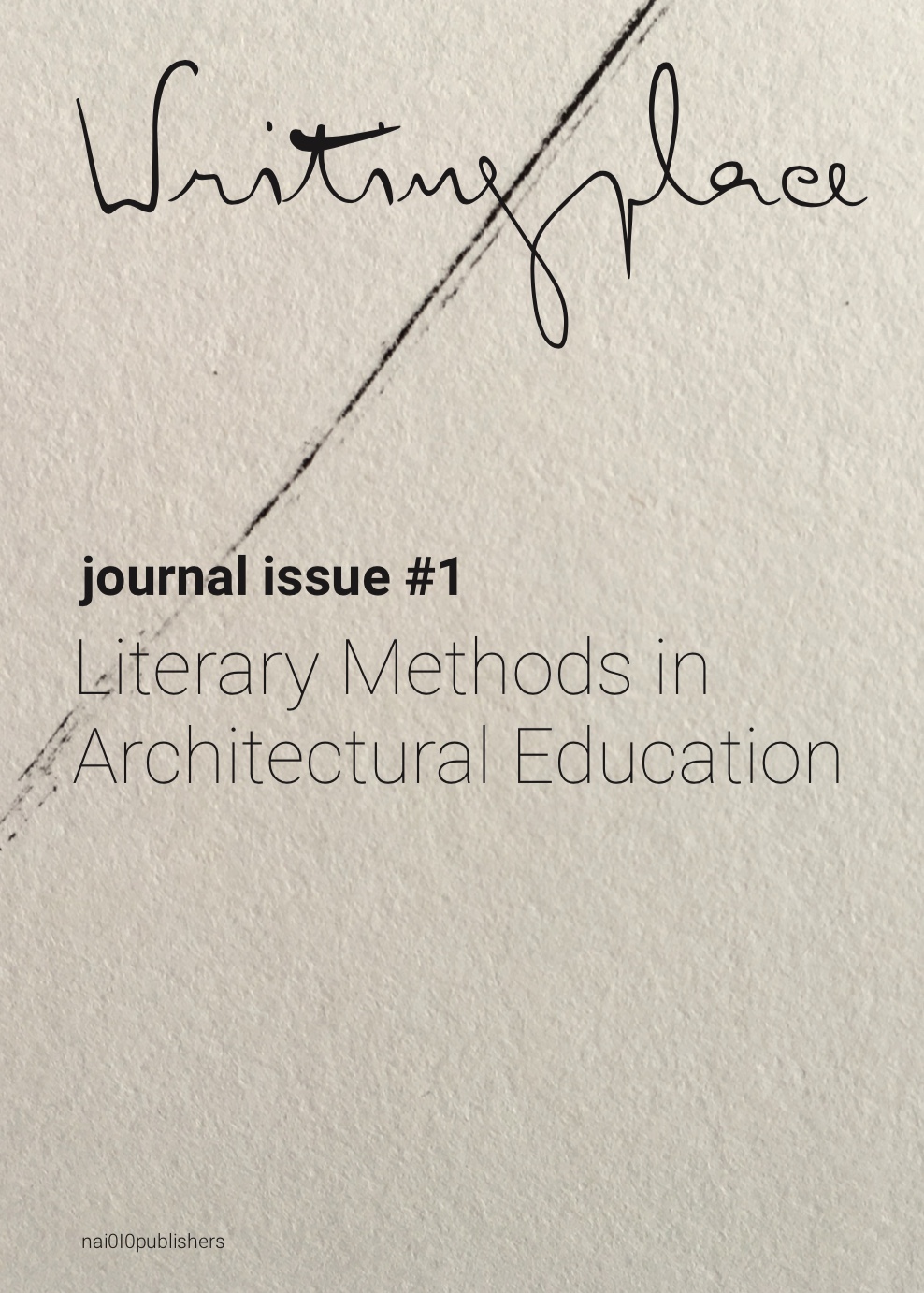 Copyright Notice
This work is licensed under a Creative Commons Attribution 4.0 International License.