Many Voices. Intertextualities as an Underlying Cultural Theory of 'Escola do Porto'
Bruno Gil

Department of Architecture of the University of Coimbra
Abstract
Several pedagogical experiences in architecture bring literary inputs to teaching, through a multidisciplinary curriculum with courses explicitly focusing on these relationships. Other pedagogical scenarios, even if admitting the relevance of literature references into design, have blended these semantic and structural translations implicitly in their teaching processes. The main goal of this article is to acknowledge the many voices of an implicit transfer between literature and architecture within a learning scenario at the Escola Superior de Belas-Artes do Porto (Fine Arts School in Porto) along with practice.Here, a process of modern acculturation was key, while aiming at modernity filtered by the local culture and tradition, and vice versa.
One of its essential figures, Fernando Távora (1923-2005), recurrently quoted Fernando Pessoa while sharing his ideas with students. Reflecting on life and architecture, space and the world, Távora's discourse was intuitively pedagogical. Fernando Távora embedded literature in his learning and teaching, while being highly engaged with everyday experience and practice. Távora integrated in his lifelong learning the writings of Fernando Pessoa, which among others implicitly contributed to the School of Porto. The article reflects on written essays of Fernando Távora and Alexandre Alves Costa and on architectural works by Álvaro Siza and Eduardo Souto de Moura. For the first, we will consider a specific period in the school, when architects had to complete written and designed pieces to become professors, while for the latter we will pick few architectural examples that illustrate the main argument of this paper.
References
Alexandre Alves Costa, 'A Arquitectura e o Debate Cultural no Séc. XIX Português', Cadernos de Arquitectura 4, Área da Teoria e História (ESBAP, Curso de Arquitectura, 1985)

Alexandre Alves Costa, 'Illustrated fragments on the "Porto School"'. Joelho, 04 (2013)

Alexandre Alves Costa, Dissertação . . . Memórias do Cárcere Desastres de Sofia ou Memórias de um Burro (ESBAP, Porto, 1980)

Alexandre Alves Costa, 'Introdução', Textos Datados (Coimbra, 2007)

Alexandre Alves Costa, 'Pela pobre paisagem, irrenovada', in André Tavares, Pedro Bandeira (eds.), Só Nós e Santa Tecla (Porto: Dafne Editora, 2008)

Alexandre Alves Costa, Introdução ao Estudo da História da Arquitectura Portuguesa (Porto: FAUP publicações, 1995)

Roberto Cremascoli, 'Porto Poetic', in Roberto Cremascoli (ed.), Porto Poetic (Lisbon: Amag Editorial, 2013)

Nuno Faria and Pedro Bandeira, Escola do Porto: Lado B - uma história oral (1968-1978) | Porto School: B side - an oral history (1968-1978) (Guimarães: Documenta, 2014).

Jorge Figueira, A Periferia Perfeita. Pós-modernidade na arquitectura portuguesa, anos 1960-80 (Coimbra, 2009)

Kenneth Frampton, 'Poesis and Transformation: The Architecture of Álvaro Siza', in Pierluigi Nicolin (coord.), Professione poetica (Milan: Quaderni di Lotus, Ed. Electa, 1986), 22-23.

Klaske Havik, Urban Literacy: A Scriptive Approach to the Experience, Use and Imagination of Place (Delft, 2012)

Herberto Helder, O Corpo O Luxo A Obra (Lisbon: & Etc., 1978)

Fernando Pessoa, The Book of Disquiet, Composed by Bernardo Soares, Assistant Bookkeeper in the City of Lisbon, translated by Alfred Mac Adam (Boston: Exact Change, 1998)

Sindicato Nacional dos Arquitectos, Arquitectura Popular em Portugal, 2 vols., 1st ed. (Lisbon, 1961).

Fernando Távora, Da Organização do Espaço (Porto: Edições do Curso de Arquitectura da E.S.B.A.P., 1962).

Fernando Távora, 'Arquitectura e Urbanismo, a lição das constantes', Lusíada, Revista Ilustrada de Cultura, vol. 1, no. 2 (November 1952)

Diogo Seixas Lopes, 'Partir Pedra', Jornal Arquitectos, no. 214 (2004)

Álvaro Siza, 'Oito Pontos', in Pedro de Llano, Carlos Castanheira (eds.) Álvaro Siza, Obras e Projectos (Santiago de Compostela: CGCA, 1995)

Luiz Trigueiros (ed.), Eduardo Souto Moura (Lisbon: Blau, 2000)

Luiz Trigueiros (ed.), Fernando Távora (Lisbon: Blau, 1993), 72.

Gianni Vattimo, Pier Aldo Rovatti (eds.), Il pensiero debole (Milan: Feltrinelli, 1983)

Gianni Vattimo, 'Dialectics, Difference, Weak Thought', in Gianni Vattimo, Pier Aldo Rovatti (eds.), Peter Carravetta (transl.), Weak Thought (Albany: SUNY Press, 2012), 48.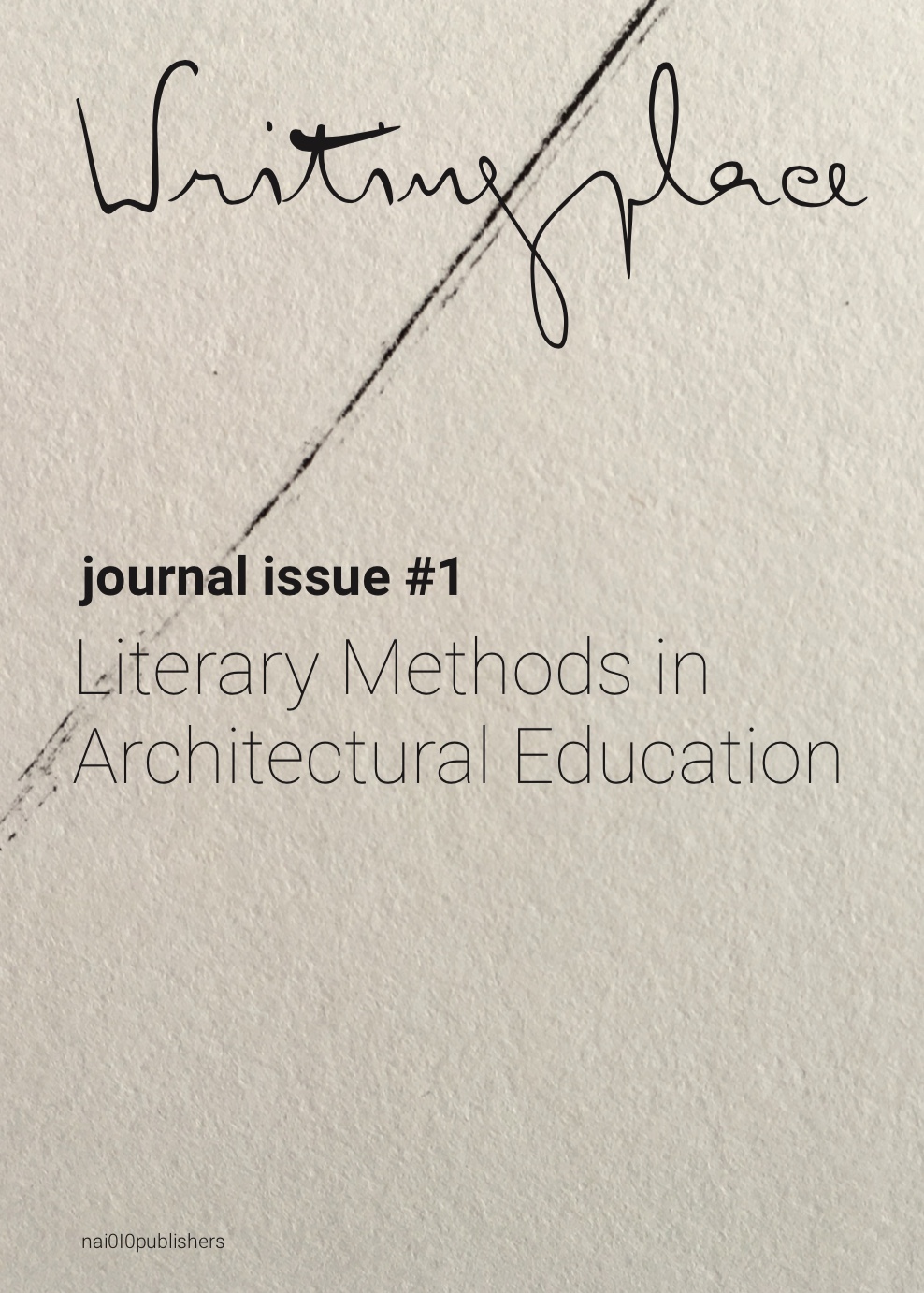 Copyright Notice
This work is licensed under a Creative Commons Attribution 4.0 International License.