Can probiotics prevent diarrhoea in an 18 month-old boy who is treated with antibiotics? A Critical Appraisal of a Topic
Anand Biharie

ScienceWorks, Student Research Conference 2016
Abstract
Diarrhoea is a common side effect in children on an antibiotic treatment. Antibiotic-associated diarrhoea can cause serious adverse effects such as dehydration and electrolyte disturbances, resulting in possible hospitalisation. This critical appraisal of a topic is focused on the question whether probiotics can prevent antibiotic associated diarrhoea in an 18 month-old boy. Four randomised controlled trials with a strong validity demonstrated the benefit of probiotics. Children that took probiotics in addition to antibiotics had a lower incidence of diarrhoea then children that took a placebo. Also, other positive effects of probiotics, concerning diarrhoea, were found.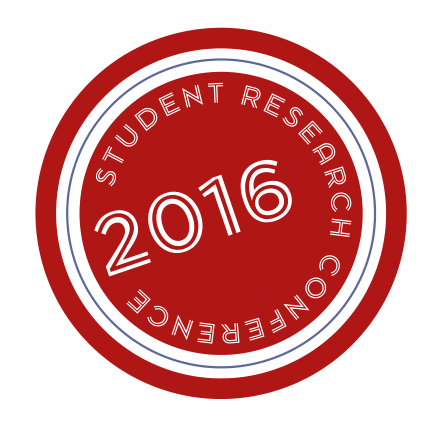 How to Cite
BIHARIE, Anand. Can probiotics prevent diarrhoea in an 18 month-old boy who is treated with antibiotics? A Critical Appraisal of a Topic.
Student Undergraduate Research E-journal!
, [S.l.], v. 2, dec. 2016. ISSN 2468-0443. Available at: <
https://journals.open.tudelft.nl/index.php/sure/article/view/1491
>. Date accessed: 26 may 2019.
Copyright Notice
Permission to make digital or hard copies of all or part of this work for personal or classroom use is granted under the conditions of the Creative Commons Attribution-Share Alike (CC BY-SA) license and that copies bear this notice and the full citation on the first page.