Ein Dokument Deutscher Kunst Darmstadt
Joseph Maria Olbrich et al.
Abstract
In 1899, Ernst Ludwig von Hessen, the Grand Duke of Hesse-Darmstadt and the grandson of Queen Victoria, founded the Darmstädter Künstlerkolonie (Darmstadt Artists' Colony). In the previous year, the Darmstadt art publisher Alexander Koch had made it clear in a treatise to the Grand Duke that the intertwining of art and craft was of great importance, not only from an aesthetic point of view, but also from an economic perspective. Koch suggested establishing a working and living community for artists, and the Grand Duke embraced the idea. He had a passion for art and architecture (the interior and the furniture of his palace, for example, was designed by Baillie Scott), and he invited four artists (Hans Christiansen, Rudolf Bosselt, Paul Bürck, and Patriz Huber) to form a free creative community in which they could live and work. Shortly after the colony was established, architect Joseph Maria Olbrich (a former student of Viennese architect Otto Wagner), painter Peter Behrens and sculptor Ludwig Habich were also brought to Darmstadt. In the years prior to this, Olbrich, together with Gustav Klimt, Koloman Moser and Josef Hoffmann, had founded the Vienna Secession, an association of artists, sculptors and architects.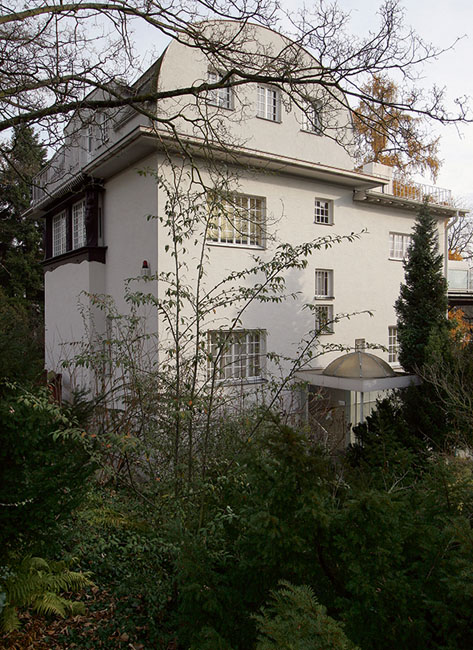 Downloads