The Ruins of the British Welfare State
Abstract
The subjects of Owen Hatherley's A Guide to the New Ruins of Great Britain are architecture and urban development. The book addresses also some broader cultural, political and economic references, as well as personal anecdotes and memories. It includes many encounters with the remnants of the British welfare state.
As an extension to his blog postings and a sequel of sorts to his previous Militant Modernism, Hatherley's antagonist here is the semi-official architecture of New Labour, which he terms 'pseudomodernism': an unimaginative, inferior, and, in its own specific way, also tacky architecture of white stucco, steel and glass. He attacks the Faustian bargain of Richard Rogers and his allies with neoliberalism, a pact that produces a modernism devoid of social content, reflected by the unimaginative, speculation-driven architectural design. While Hatherley produces the promised indictment of recent British architecture, the book is, at the end of the day, primarily a eulogy to the disappearing postwar architecture he so evidently loves.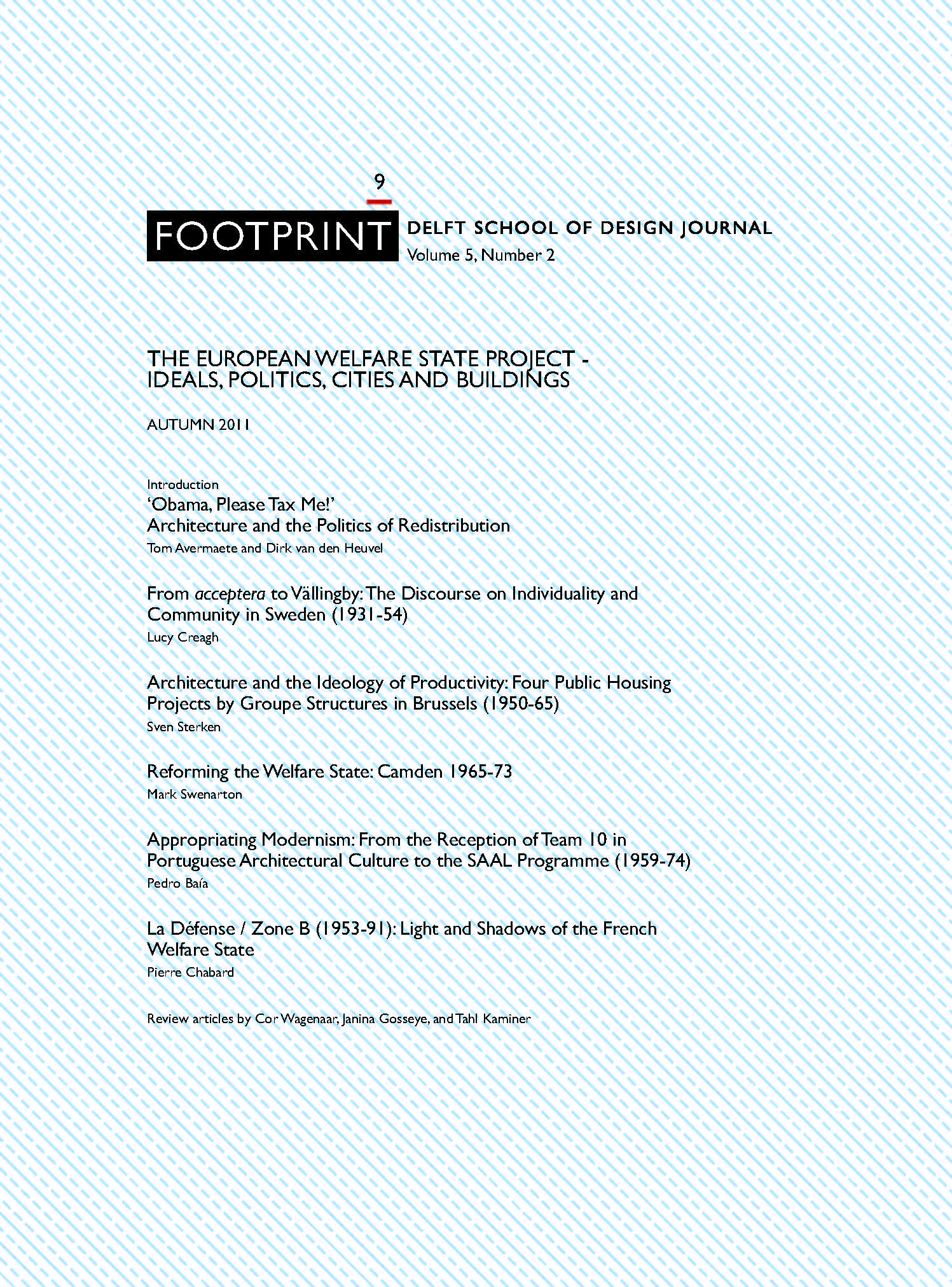 Downloads
License
Authors retain copyright and grant the journal right of first publication with the work simultaneously licensed under a Creative Commons Attribution License that allows others to share the work with an acknowledgement of the work's authorship and initial publication in this journal.
Authors are able to enter into separate, additional contractual arrangements for the non-exclusive distribution of the journal's published version of the work (e.g., post it to an institutional repository or publish it in a book), with an acknowledgement of its initial publication in this journal.