Twenty-four Hours at Work
A Filmic Survey of Transportation Corridors in Europe
Abstract
The deregulation policies implemented in the United States and the European Union in the early 1980s brought forth a significant rise in employment in the field of logistics but at the same contributed to a deterioration of work conditions in the industry – a paradoxical situation largely invisible to many in the age of online shopping. In recent years, a number of cinematographers showed interest in this type of work, depicting it in documentaries. Referring to one of these films, The Weight of Dreams (Francesco Mattuzzi, 2015), this review analyses the implications of the deregulation policies over work conditions, focusing on the relation between workers and space. As seen in the film, work in the field of logistics is a struggle between the desire for an efficient movement of goods and the desires of the humans who move the goods. This translates into an ambivalence of the space they use, which on the one hand, is planned for movement, but on the other, is appropriated by users with the illusion of a sedentary life.
References
Belzer, Michael H. 'Collective Bargaining after Deregulation: Do the Teamsters Still Count?.' Industrial and Labor Review 38 no. 4 (July 1995): 636-655.
Dewar, Helen. 'Teamsters Order Selective Strikes Against Trucking Firms.' The Washington Post, 1 April 1979, https://www.washingtonpost.com/archive/politics/1979/01/22/coors-flattens-brewery-workers-union-battles-boycott/ad008649-2393-4e3a-bd21-597d332158e2/?utm_term=.d05658ac39a7.
'If the Teamsters Strike, Blame Kahn', The Executive Intelligence Review, 3–9 April 1979, http://www.larouchepub.com/eiw/public/1979/eirv06n13-19790403/eirv06n13-19790403_034-if_the_teamsters_strike_blame_al.pdf.
Interview with Francesco Mattuzzi, 11 October 2017.
Marazzi, Christian. Il posto dei calzini. La svolta linguistica dell'economia e i suoi effetti nella politica. Belinzona: Edizioni Casagrande SA, 1994.
---. Capital and Affects: The Politics of the Language Economy. Translated by Giuseppina Mecchia. Los Angeles: Semiotext(e), 2011.
OECD, Liberalisation and Structural Reform in the Freight Transport Sector in Europe. Paris: OECD, 1997.
'On Carter's Anti-Inflation Policy', The American, 5 February 1979, http://www.aei.org/publication/on-carters-anti-inflation-policy/.
SafetyNet, Fatigue (2009), https://ec.europa.eu/transport/road_safety/sites/roadsafety/files/specialist/knowledge/pdf/fatigue.pdf.
Sanchez, Jesus. 'Teamsters Strike Shuts Down 22 Trucking Firm.' Los Angeles Times, 7 April 1994, http://articles.latimes.com/1994-04-07/news/mn-43292_1_trucking-firms/2.
Trucking Industry Regulatory Reform Act of 1994, Pub. L. No. 103-311, 108 Stat. 1673.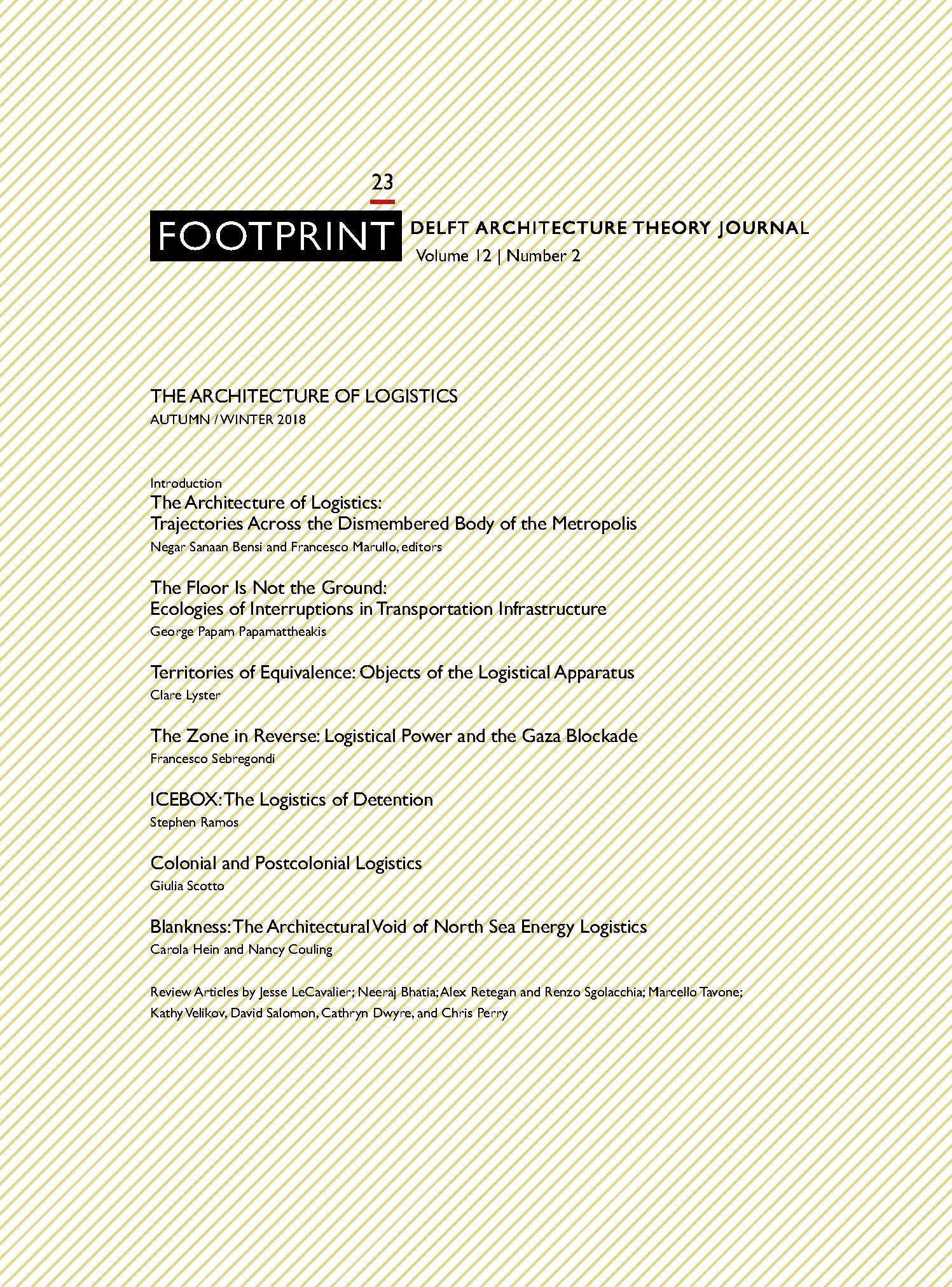 Downloads
License
Authors retain copyright and grant the journal right of first publication with the work simultaneously licensed under a Creative Commons Attribution License that allows others to share the work with an acknowledgement of the work's authorship and initial publication in this journal.
Authors are able to enter into separate, additional contractual arrangements for the non-exclusive distribution of the journal's published version of the work (e.g., post it to an institutional repository or publish it in a book), with an acknowledgement of its initial publication in this journal.