New Open Space in Housing Ensembles
Abstract
DASH – Delft Architectural Studies on Housing – is a new periodical entirely devoted to housing design. Taking as its starting point the historical and current situation in the Netherlands, DASH investigates and interprets national and international developments in the design of housing.
Over the past few centuries, the Netherlands has built up a housing tradition that is renowned throughout the world. The names of architects such as Berlage, Oud, Van den Broek and Bakema have become familiar both at home and abroad, as have their projects. The work of the present generation of Dutch architects can also bank on a warm reception among designers, magazine editors and academics. This reputation, however, stands in sharp contrast to what is going on just below the surface. Although housing still is one of the most important and largest assignments for architects in the Netherlands, today's practice is limited to a repetition of existing solutions and leaves unanswered many contemporary issues, such as those related to density, privacy or mobility. One can definitely speak of stagnation in the development of Dutch residential architecture.
With its new periodical DASH, the Chair of Architecture and Dwelling of Delft University of Technology (TU Delft) intends to bring the richness of housing design back on centre stage. That goal ties in with the important role that TU Delft's Faculty of Architecture has already played in Dutch housing for decades. As an educational institute for many generations of architects, but also as a cradle of scientific research, the TU Delft is inseparably connected with Dutch housing.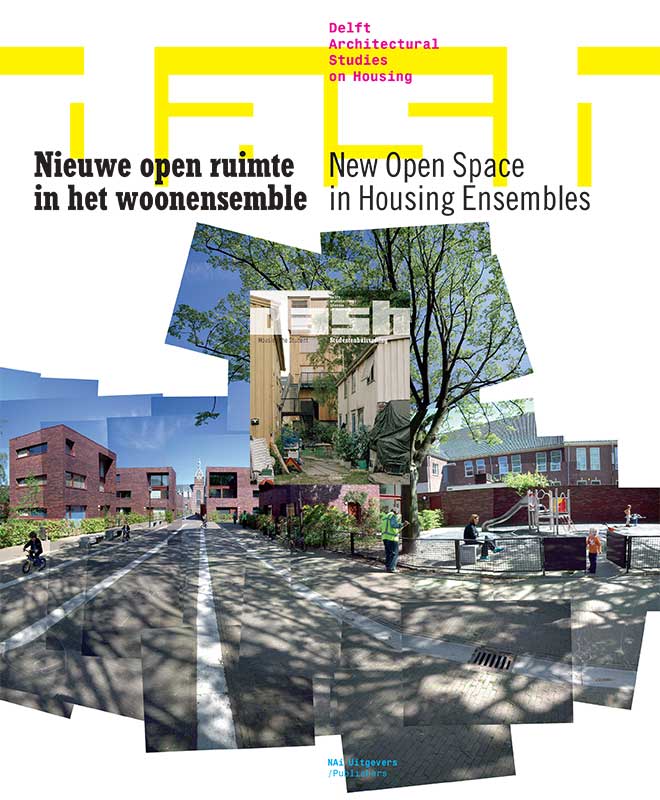 Downloads