Architectural Photovoltaic Application
Abstract
The urgency to use renewable technologies within the built environment results in new interpretations of and approaches to Architecture. New building regulations, together with international pledges for addressing climate change, made the implications of photovoltaic systems (aka 'solar panels') in the buildings more crucial than ever. Moreover, the current mainstream of placing PV systems on the roof and façade of buildings is neither aesthetically appealing nor technically efficient and consequently not a sustainable, long-term, and reliable approach. In response to this issue, the concept of Integration is introduced as an alternative to this approach.
This research suggests the notion of Architectural Photovoltaic Application (APA) in response to the various shortcomings of the Integration, with its current definitions, for being adapted to different architectural styles and approaches. APA can be defined as an approach in which PV technologies are meant to be sources of on-site renewable energy and considered a part of building services that is also incorporated to the building anatomy through the design process. Through APA, PV systems do not need to play a role in the building construction, instead these systems are fully accommodated by Architects in the design process as another element of the building service.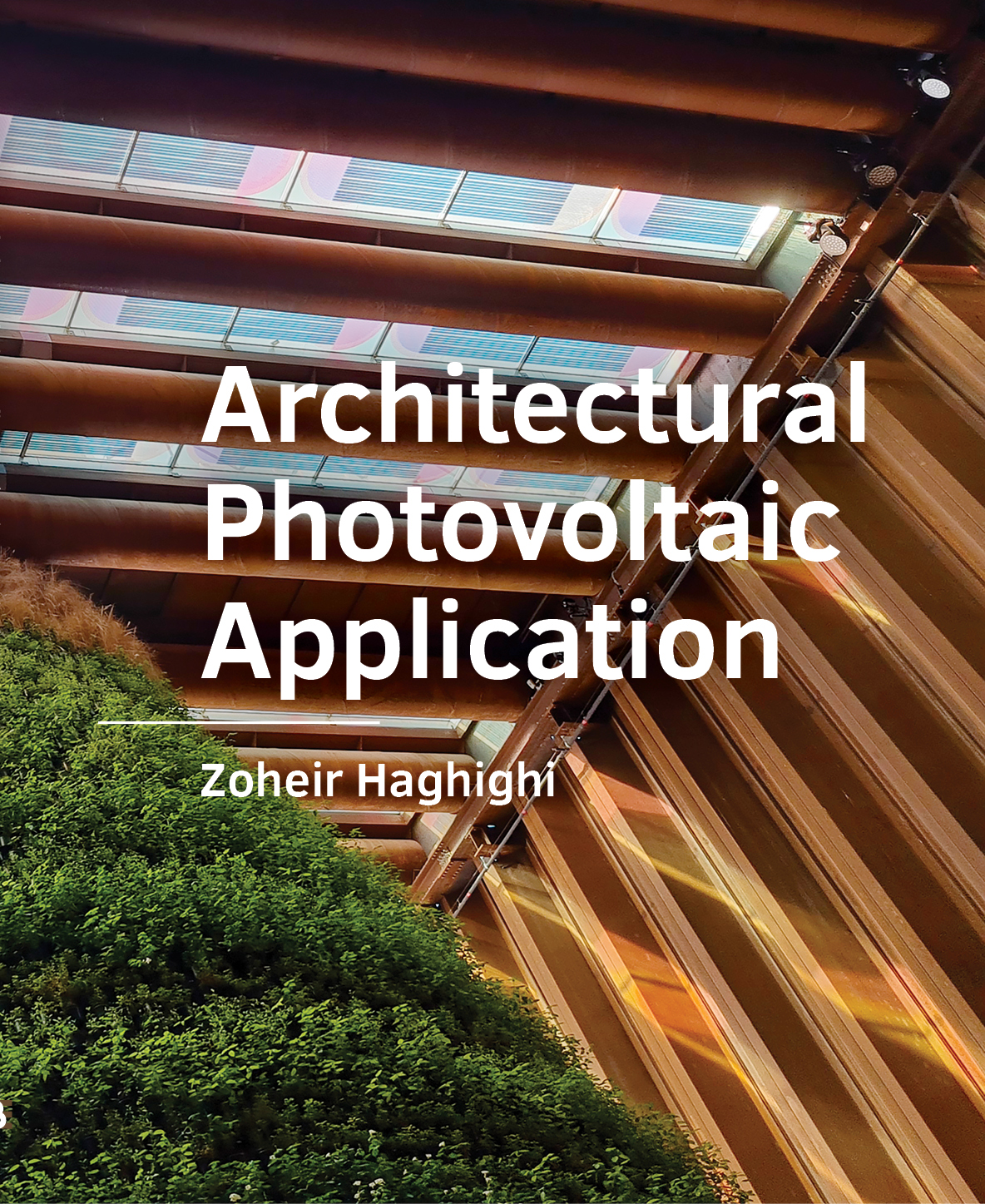 Downloads
Section
Book (Full version)
License
This work is licensed under a Creative Commons Attribution 4.0 International License.