Urban policy and transformation of immigrant neighbourhoods in the Netherlands
Keywords:
urban policy, immigrant integration
Abstract
This paper reviews the relationship between immigrant integration and urban policies in the Netherlands in the period between the post-war until the 2010s. It shows how the gradual shift from a social democratic towards a liberal welfare regime since the 1980s has influenced urban policies, which in turn, have had a direct impact on the location and transformation of immigrant neighbourhoods. The review suggests that the outcomes of the urban transformation processes are detrimental for the social inclusion of the immigrant groups, which is the main objective of the integration policies.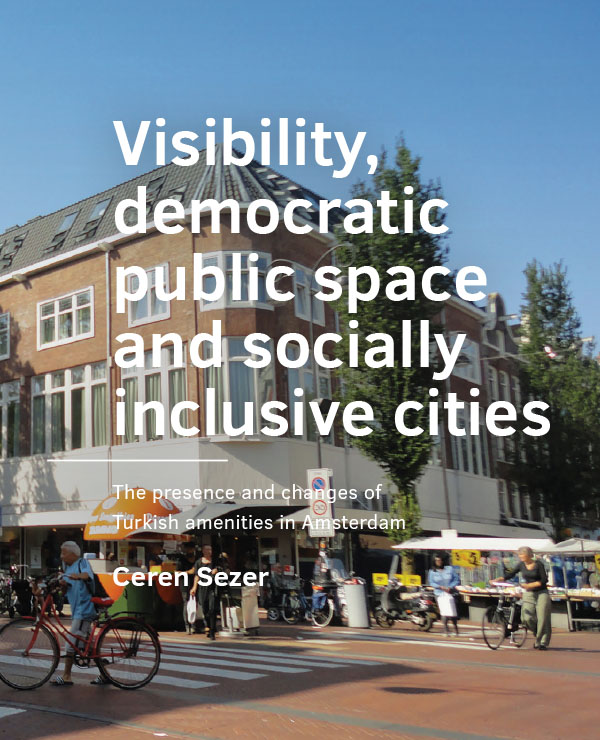 Downloads
License
This work is licensed under a Creative Commons Attribution 4.0 International License.