Visibility as a conceptual tool for the design and planning of democratic streets
Keywords:
democratic streets, public spaces, visibility
Abstract
Democratic public spaces are open spaces - such as streets, parks, playgrounds and marketplaces - which are accessible to all and allow different cultural expressions for individuals and groups. They can be characterized by their vivid and active public life. This paper focuses on the visual features of public spaces at street level and understanding visibility as the condition of seeing and being seen in public space. It analyses how visibility can be useful to assess and promote democratic public spaces. This paper considers the visibility of immigrant amenities, such as shops, restaurants and communal places with distinctive signs, languages, and spatial practices. Describing the main features of democratic public spaces and democratic streets, this paper explains how the concept of visibility is associated with observable features of democratic streets. It claims that visibility can be used as a tool to analyse the democratic character of public space. This suggests that planners and designers need to be aware of the usefulness of taking into account visibility issues to promote inclusive public spaces and cities.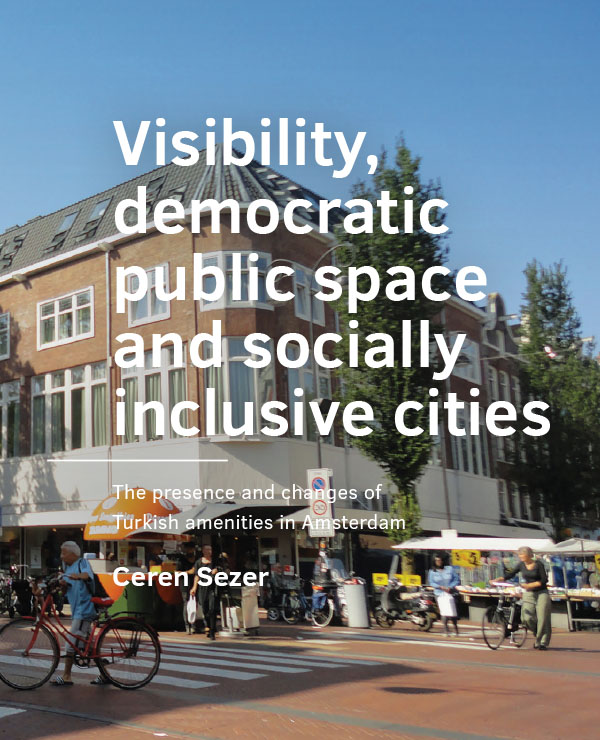 Downloads
License
This work is licensed under a Creative Commons Attribution 4.0 International License.