Do energy performance policy instruments work on owner-occupiers?
Keywords:
energy performance, owner occupiers, energy saving
Abstract
An urgency and necessity is associated with achieving the energy saving gains reported as languishing in the existing owner occupied housing stock. Success in this regard relies, in part, on the policy instruments in place. Many of the same instruments, including subsidies, audits and information tools, have been used for decades yet there is uncertainty and confusion about their impact. In response, bottom up data from a survey of owner-occupiers was used to evaluate the complete range of national instruments available in the Netherlands. Associations between adopting energy saving measures and using policy instruments were analysed. With the exception of the EPC, energy tax and energy saving loans, statistical tests found instruments to be associated with the adoption of energy saving measures. Information and financial instruments were described as the most influential. However, approximately 40% of respondents used instruments but did not consider them influential. While associations were found between instruments and adopting measures they were not at the transformative level that climate change policy demands.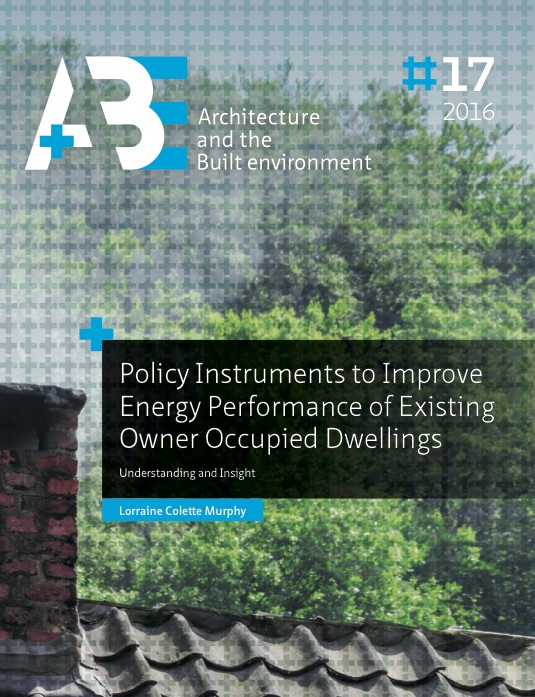 Downloads
License
This work is licensed under a Creative Commons Attribution 4.0 International License.