Construction management methods
Keywords:
construction, social housing
Abstract
For some time now, the construction industry has been accused of limited cooperation between actors, low levels of trust and ineffective communication. This, it is argued, results in low levels of process performance. In fact, how to improve the performance of construction processes remains one of the key issues in the construction sector, including projects for social housing. Reports by the Construction Industry Institute (1991) in the US, and Latham (1994) and Egan (1998) in the UK have been much publicised wake-up calls to the need for different working practices in the construction sector, and others, too, have made similar claims. For example, in Australia the 'Building for Growth' Report (Industry Science Resources 1999) identified the need for integration in the construction supply chain in order to achieve the technical and financial capacity that will lead to international levels of competitiveness. In Hong Kong the 'Construct for Excellence' Report (Construction Industry Review Committee, 2001) highlighted that fragmentation within the sector and the low levels of cooperation is preventing improvements in buildability, safety and life cycle costs. And in the Netherlands, the 'Van raad naar daad' (From Advice to Action) Report (Regieraad Bouw, 2004) describes similar fragmentation within the construction sector and proposes learning the lessons from best practice in other countries and renewing processes and systems to achieve higher levels of innovation, creativity and quality.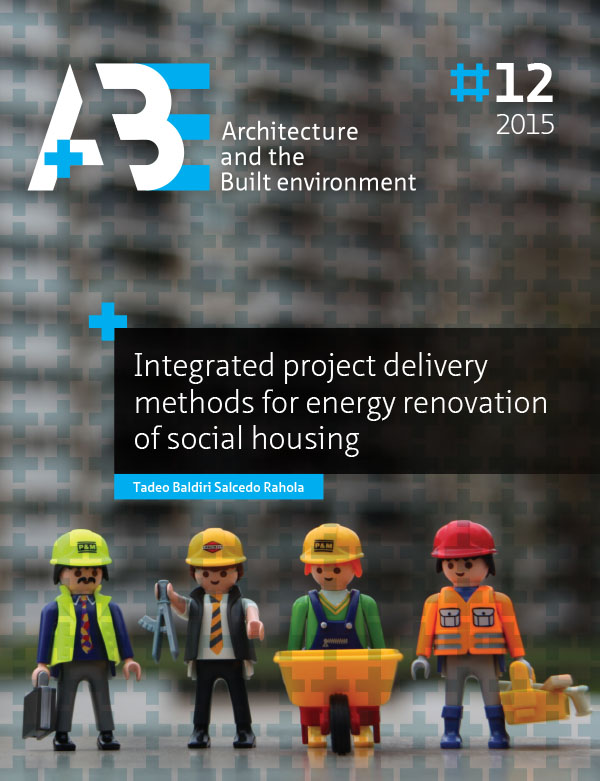 Downloads
License
This work is licensed under a Creative Commons Attribution 4.0 International License.