Indoor thermal comfort in courtyard buildings
Keywords:
Courtyard buildings, heat mitigation strategies, cool roofs and pavements, indoor thermal comfort
Abstract
Global warming and elevated temperatures in the Netherlands will increase the energy demand for cooling. Studying passive strategies to cope with the consequences of climate change is inevitable. This paper investigates the thermal performance of courtyard dwellings in the Netherlands. The effects of different orientations and elongations, cool roofs and pavements on indoor thermal comfort are studied through simulations and field measurements. The results show that North-South and East-West orientations provide the least and most comfortable indoor environments. Regarding materials, the use of green on roofs and as courtyard pavement is the most effective heat mitigation strategy. It was observed that the effects of wet cool roofs are much higher than of dry roofs. Cool roofs did not show a specific negative effect (heat loss) as compared to conventional asphalt roofs in winter. Some simulation results were validated through field measurement with a 0.91°C root mean square deviation.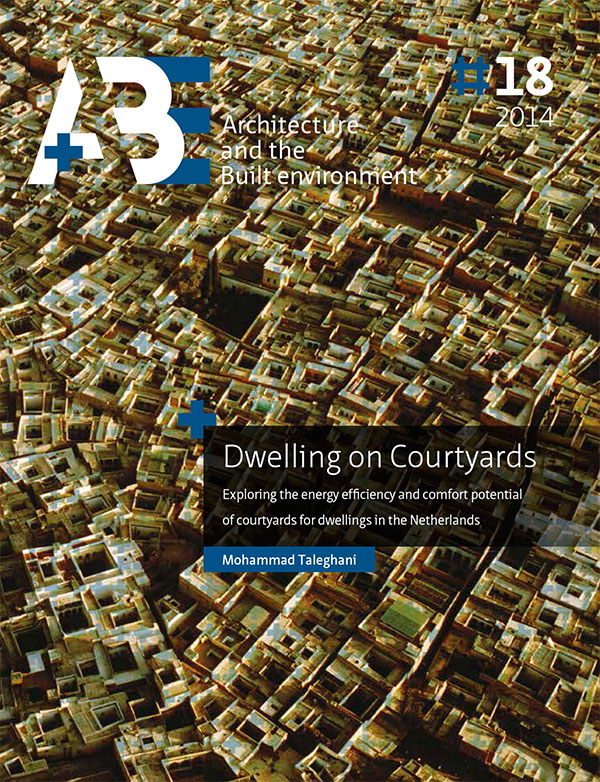 Downloads
License
This work is licensed under a Creative Commons Attribution 4.0 International License.