Conclusions
Abstract
This thesis examined the housing opportunities of young Chinese adults (roughly 25 to 40 years of age) in post-reform China. The aim was to understand how these opportunities are related to the institutional changes that took place during the reform. In that respect, ample attention was paid to the complex and mutual connections between the welfare system, the housing system (particularly home ownership), and the kinship system. One chapter was devoted to a policy review and three to the empirical investigation. With this thesis, I hoped to help fill two gaps in the literature:
1 The lack of attention to the housing opportunities of young Chinese urban residents (across all backgrounds) in the post-reform context;
2 The lack of understanding of the mechanism of intergenerational transfer in young people's housing opportunities in the post-reform Chinese context.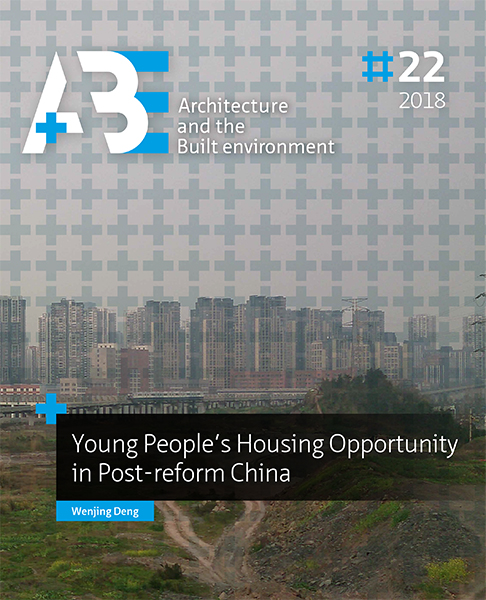 Downloads