Attenuation by the debris disk of the solar-like star HD 107146 of a distant occulted galaxy
Abstract
Observations of the debris disk around the solar-like star HD 107146 reveal the disk (nearly) transiting an extended background galaxy. By using out-of-transit observations to model the galaxy, we show it to be smooth and well modelable. When subtracting this model from the edge-of-transit observation, attenuation by dust of the debris disk in the line-of-sight can be seen. From this we calculate the column density of the dust. The results of this new way of detecting debris dust agree with previous work, however at increasing distance from the star we find an increasing column density, suggesting dust segregation.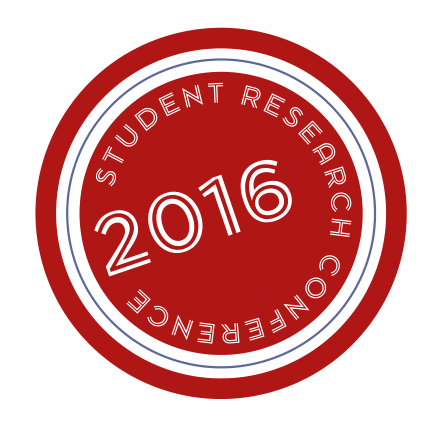 Downloads
Section
Economics & Social Sciences
License
Permission to make digital or hard copies of all or part of this work for personal or classroom use is granted under the conditions of the Creative Commons Attribution-Share Alike (CC BY-SA) license and that copies bear this notice and the full citation on the first page.