The application of city planning theory to industrial development in Japan: Another introduction process of garden city and neighborhood theory
Shigeo Nakano

Osaka City University,
Abstract
The purpose of this paper is clearfy the roots of garden city theory and ueighborhood theory in Japanese company town, case study on Kurabo and Hitachi company housing plan. This paper is analyzing how housing measures devised by companies through the application of advanced city development theory should be positioned. In conclusion, the historical positions of the two cases discussed in this paper in the overview of city planning history have been charted in this paper. The Kurashiki case indicates that Magosaburo Ohara developed a garden city theory from the concept of a company town like a workers' village expanded to a city as a whole. On the other hand, Yoshikazu Uchida, who introduced neighborhood theory to Katsuta. Although the two cases discussed in the paper were not authorized as official city plans, they are well established in the Japanese history of city planning as examples that involve garden city theory and neighborhood theory.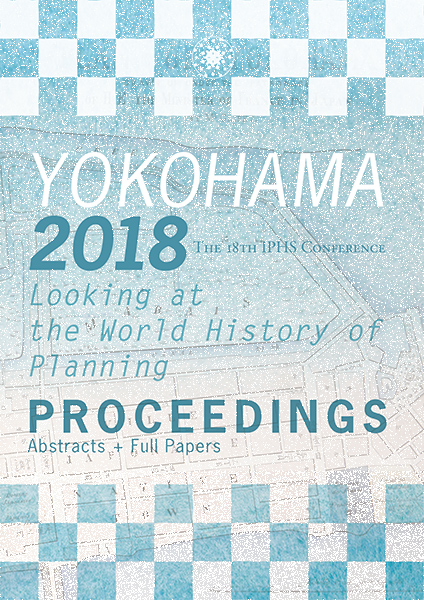 Copyright Notice
This work is licensed under a Creative Commons Attribution 4.0 International License.