The Japanese 1919 city planning act system in the world history of planning
An overview and some hypothetical propositions on "bureaucratic professionalism"
Abstract
The City Planning Act of 1919, established under the strong influence of Western modern planning, was the nation's first modern planning legislation. This paper is an attempt to position the planning system created by the 1919 Act within the framework of the world history of planning.
Unlike the Western countries, the Japanese system was created -- not by planning professionals -- by the bureaucrats of the central government, who eventually had a fairly high level of professional expertise. We name this situation "bureaucratic professionalism", which may be quite unique in contrast to the Western planning system.
The 1919 planning system was highly centralized in which small number of elite planning bureaucrats of the Home Ministry efficiently controlled the planning decisions all over the country. The Ministry prescribed the nation-wide, pre-established, uniform planning standards and asked the local government to follow. The Ministry created the City Planning Local Commission in all prefectures as its de facto branch offices and regularly dispatched its elite planning bureaucrats to the Commission's secretariat.
These bureaucrats consisted of general administrative officers and three kinds of specialist technical officials in civil engineering, architecture, and parks. They, as a group, seem to satisfy most of the elements of professionalism in general. But in reality, the group was a compound of administrators and three clearly separated specialists. It may be hard to say that these professional bureaucrats have established a city planning profession as a whole.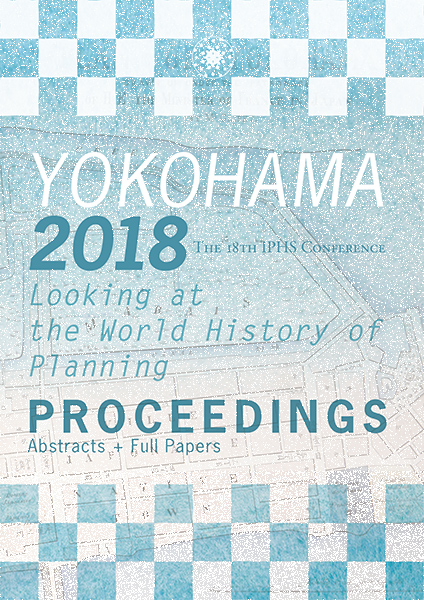 Downloads