The Lost Identity of Izmir
Abstract
Port cities are distinguished from other cities by their waterfronts, which were shaped by economic and cultural transactions between each city and its networks. Trade-related activities prepared the conditions for accelerated globalisation with economic changes. The Ottoman Empire supported commerce and production in Western Anatolia after 16th century. Many European merchants thus moved to Izmir in accord with an agreement made by the Ottoman Empire in order to maintain commercial events. Afterwards, the city developed as a culturally diverse entity due to its port activity. The waterfront and arguably the whole structure of the city have been influenced by cross cultural exchanges. Study explains how shifting networks have created a unique palimpsest of structures and actor networks between 16th and 21st century in Izmir, a port city on western coast in Turkey. This paper explores the transformation of Izmir's urban form and identity. Different architectural practices such as Dutch, British, French, Italian, Greek were concretised on Izmir's waterfront and have become a part of the city's identity. Nevertheless, political decisions, governmental policies, fires, earthquakes, planned and unplanned events changed the waterfront and caused gaps in history told by its built environment. This study analyses the vicissitudes in the planning history of Izmir's waterfront.
References
Arıcan, Hasan. "Bornova tarihinden yapraklar." Tarih İncelemeleri Dergisi 24, no. 1 (2009): 305-306.
Atay, Cinar. Izmir Rihtiminda Ticaret Kordon Boyunda Yasam 1610-1940. Izmir: Izmir Ticaret Odasi, 2012.
Atay, Cinar. Osmanli'dan Cumhuriyet'e Izmir Planlari. Ankara, Ajans Turk Basin ve Basim A.S., 1998.
Chirac, M., And P. Guiral. "Journal de campagne de l'amiral de Bauffrémont, prince de Listenois, dans les pays barbaresques(1766)." (1981).
Barbaros, R. Funda. "1930 döneminde sosyo-ekonomik çözüm arayışları çerçevesinde İzmir'de sanayileşme." 1830.
Evliya Celebi Seyahatnamesi. Istanbul, cilt IX, Yaylacik Matbaasi, 1969.
Frangakis-Syrett, Elena. "18. Yüzyılda İzmir" de Ticaret (1700-1820)." (2006).
Frankland, Charles Colville. Travels to and from Constantinople, in 1827 and 1828: Or, Personal Narrative of a Journy from Vienne, Through Hungary, Transylvania, Wallachia, Bulgaria, and Roumelia, to Constantinople. H. Colburn, 1830.
French, David H. "Yün ticareti ve Ankara'da İngiliz tüccarlar." Ankara Dergisi 1, no. 3 (1992): 29-38.
Gursoy, Melih. Our Izmir With Its History, Economy and People. (Izmir: 2013).
Goffman, David. Izmir and Levantine World -1550-1650. (Washington: University of Washington, 1990).
Korkut, Cevat. Belgelerle İzmir rıhtım imtiyazı: örnek bir yap-islet-devret modeli. Korkut, 1992.
Kurt, Sadik. Izmir'de Kamu Hizmeti Gören Kuruluslar 1850-1950. (Izmir, 1996).
Kütükoğlu, Mübahat S. İzmir tarihinden kesitler. Vol. 1. (İzmir Yayıncılık, 2000).
Kütükoğlu, Mübahat S. Osmanlı-İngiliz iktisâdi münâsebetleri. Türk Kültürünü Araştırma Enstitüsü, 1974.
Martal, Abdullah. Belgelerle Osmanlı Döneminde İzmir. Yazıt Yayıncılık, 2007.
Neyzi, Leyla. "Remembering Smyrna/Izmir: Shared History, Shared Trauma." History & Memory 20, no. 2 (2008).
Senocak, Bulent. Levant'in Yildizi Izmir Levantenler, Rumlar, Ermeniler ve Yahudiler. (Izmir: Senocak Yayinlari, 2008).
Smith, Michael Llewellyn. Ionian Vision: Greece in Asia Minor (1919–1922), (London, 1973).
Stewart, Matthew. "It was all a pleasant business: the historical context of "On the Quai at Smyrna"." The Hemingway Review 23, no. 1 (2004): 58-71.
Taçalan, Nurdoğan. Ege'de kurtuluş savaşi başlarken. Vol. 4. Milliyet Yayinlari, 1970.
Yüksel, Pinar. "Reconstruction Of Collective Memory Through Spatial Representations Of İzmir Waterfront, Since The 1920s." Phd Diss., Middle East Technical University, 2014.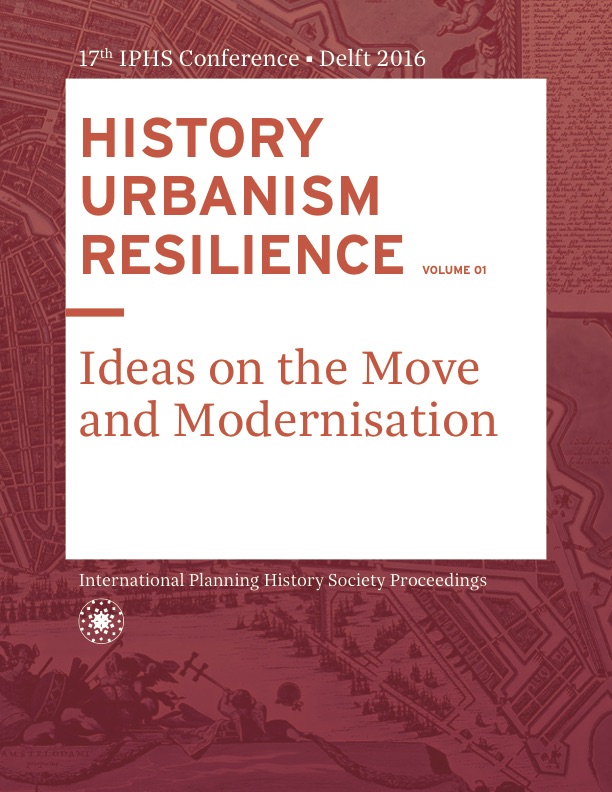 Downloads