Varying Neighbourhood "Choice Architecture"
Exploiting behavioral economics in urban form to achieve further emissions reductions
Keywords:
neighbourhood design, choice architecture, urban design, urban form, behavioral economics
Abstract
When evaluating the factors of urban form that contribute to emissions, we must also consider the difficult but critical subject of human behaviour and choices of consumption. There is indeed a body of research findings that gives us guidance on the "choice architecture" of neighbourhood design. This chapter examines the evidence and draws conclusions for the decision support tool.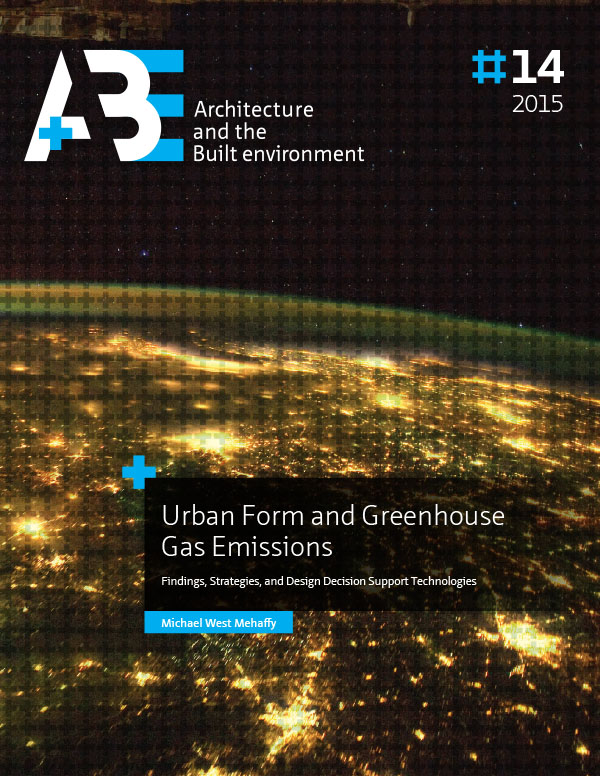 Downloads
License
This work is licensed under a Creative Commons Attribution 4.0 International License.