Counting Urban Carbon
Baseline and Boundaries of Current Findings
Keywords:
urban carbon, urban systems, greenhouse gas
Abstract
This chapter describes the baseline of findings from current research and identifies relevant boundaries. Particular attention is given to the inherent complexity and uncertainty of urban systems. Nonetheless, consistent factors are identified for further refinement and incorporation into a decision support tool.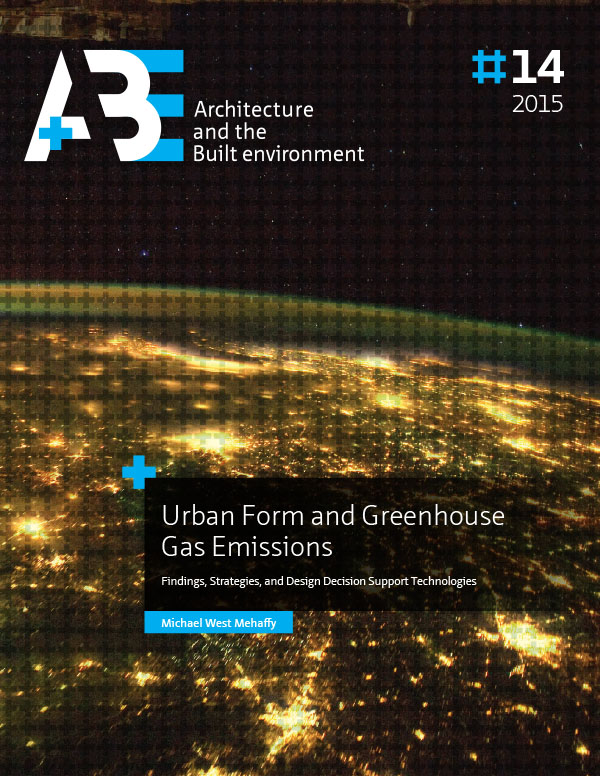 Downloads
License
This work is licensed under a Creative Commons Attribution 4.0 International License.