Indoor thermal comfort in different building blocks
Keywords:
Energy use, thermal comfort, urban block types
Abstract
This paper discusses the energy and comfort impact of three types of urban block configuration in the Netherlands. The annual heating and lighting energy demand, and summer thermal comfort hours are compared. In total, 102 thermal zones forming single, linear and courtyard building combinations are simulated within the Netherlands' temperate climate. The results demonstrate the importance of the surfaceto- volume ratio in achieving both annual energy ef ficiency and summer thermal comfort. Considering different types with 1-, 2- and 3-storey heights, the courtyard model has the lowest energy demand for heating and the highest number of summer thermal comfort hours.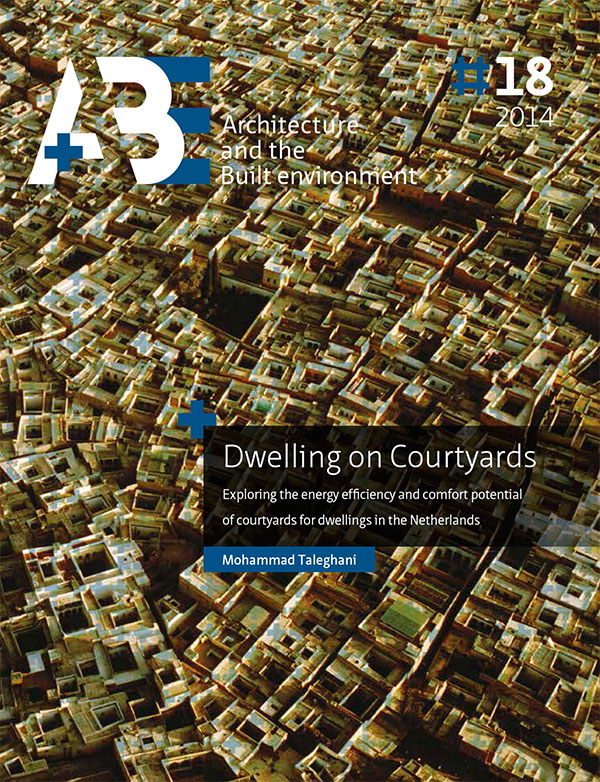 Downloads
License
This work is licensed under a Creative Commons Attribution 4.0 International License.