Delft
Views on Delft
Abstract
Around 1661, Johannes Vermeer painted what has become one of the most famous city views: the View of Delft. Delft, an intermediate European city in the Netherlands, located between The Hague and Rotterdam, has featured quite prominently in Dutch city narratives, partially thanks to Vermeer's paintings, which showed fragments of both spatial and social characteristics of the city in the seventeenth century. As Delft is the city where this Writing Urban Place network originated, and where many members of the network have lived, studied or lectured, or are still doing all the above, this contribution collects their views on Delft, painting for our readers, in words, their accounts of the sociospatial characteristics of this city, their relationship with the water, their favourite urban places, their personal views of Delft. 
References
Witold Rybcynski, Home: A Short History of an Idea (New York: Viking, 1986).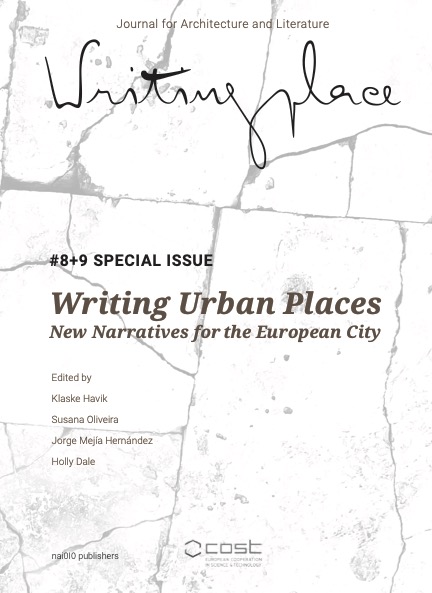 Downloads
License
Copyright (c) 2023 Aleksandar Staničić, Fatma Tanis, Angeliki Sioli, Klaske Havik, Holly Dale, Willie Vogel, Saskia de Wit, Jorge Mejía Hernández, Elena Perez Guembe, Dorina Pllumbi, Jeremy Allan Hawkins
This work is licensed under a Creative Commons Attribution 4.0 International License.