Tallinn
Stories of Pictures and Pictures of Stories
Abstract
One can say: a picture is worth a hundred words, but if the hundred words contain a story, then this story is also worth a hundred pictures. We also see old pictures with new stories and old stories with new pictures. All of this is fascinating as stories and pictures create and build meanings, both old and new. The meaning continua, sometimes thousands of years old come to us in the form of stories and pictures. 
This article examines some of Tallinn's local stories. The first is about an archetypal flood, as the beginning and end of the Lake Ülemiste. The second deals with the Medieval Town Hall Square in the format of an artificial fairy tale and explains how marzipan came to be used. The third is a sinister geopolitical story, or to be more exact: a whole knot of stories spawned by the Red Army monument known as the Bronze Soldier. 
We look at these stories through the language of images and films. The old and new images tell us about the history and future of these stories in the most imaginative ways. 
References
Ellen Niit, Suur maalritöö. (Tallinn: Eesti Raamat, 1971).
Jaan Kross, Mardileib. (Tallinn: Eesti Raamat, 1973).
Debora Vaarandi, Ülemiste vanake ja noor linnaehitaja. (Tallinn: Eesti Riiklik Kirjastus, 1952).
Debora Vaarandi, Kreutzwald, Friedrich Reinhold. Miks Tallinn iial valmis ei tohi saada. Ülemiste Vanake ja noor linnaehitaja. (Tallinn: Eesti Raamat, 1975).
Arvo Valton, Ülemiste Vanake. Tallinn: PiktoGraaf (ordered by Ülemiste City AS, 2008).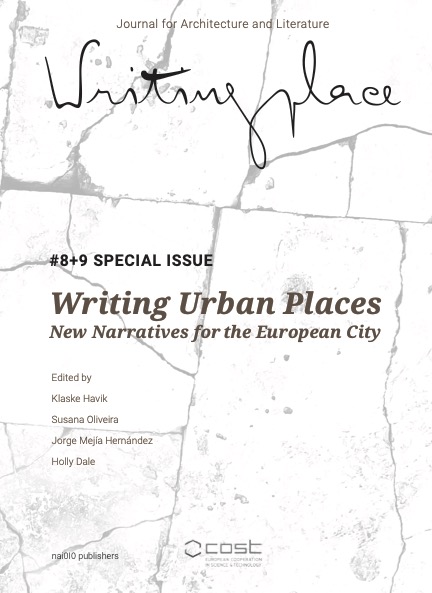 Downloads
License
Copyright (c) 2023 Jüri Soolep
This work is licensed under a Creative Commons Attribution 4.0 International License.