Dense RASSF1A methylation in uveal melanoma correlates with expression and clinical class
Abstract
Epigenetic inactivation of tumor suppressor genes by promotor methylation is an important mechanism contributing to tumor progression. An example of a tumor suppressor gene which is frequently epigenetically inactivated in many types of cancer is RASSF1A. We analyzed promotor methylation of RASSF1A in uveal melanoma, the most common ocular malignancy. In this report we present an advanced approach to study quantity and density of methylation by combining methylation-specific digestion with digital droplet PCR. High dense methylation appeared to be associated with loss of expression and is possibly related to metastatic progression despite lack of an established prognostic marker (monosomy 3).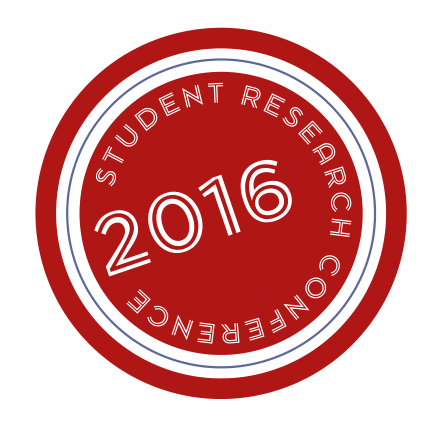 Downloads
Section
Economics & Social Sciences
License
Permission to make digital or hard copies of all or part of this work for personal or classroom use is granted under the conditions of the Creative Commons Attribution-Share Alike (CC BY-SA) license and that copies bear this notice and the full citation on the first page.