Performing Cognitive Bias Modification training on a smartphone compared to an online version in young adults
Abstract
Excessive substance abuse in young adults could develop into addiction. A possible cost-effective intervention that could reduce excessive alcohol consumption is Cognitive Bias Modification (CBM). However, this intervention causes a low motivation to train. This study will examine the effects of performing a CBM intervention. Participants (n = 64) completed a CBM training either on a computer or on their mobile device. Performing the CBM on a smartphone led to more completed CBM training blocks. No change in alcohol approach bias and alcohol use were found.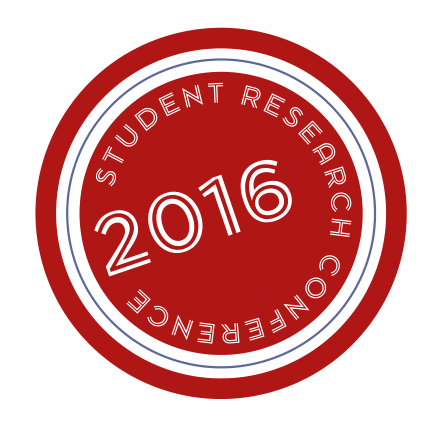 Downloads
Section
Economics & Social Sciences
License
Permission to make digital or hard copies of all or part of this work for personal or classroom use is granted under the conditions of the Creative Commons Attribution-Share Alike (CC BY-SA) license and that copies bear this notice and the full citation on the first page.