The Influence of Pain Intensity and Executive Functioning on Facial Pain Expression
Abstract
Facial pain expressions are frequently used to assess pain in populations that cannot verbally express their suffering. The present study aimed to investigate the usefulness of facial expressions as an assessment tool and the influence of executive functioning on facial pain expression. Pain ratings to mechanical nociceptive stimuli were obtained from 57 healthy elderly, facial pain expressions were filmed and coded, working memory and cognitive inhibition were assessed. Results showed a positive correlation between stimulus intensity and pain expressions which was moderated by cognitive inhibition. Pain intensity has a stronger effect on facial pain expression at low levels of inhibition.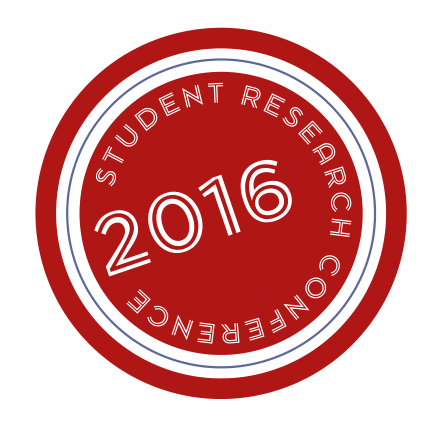 Downloads
Section
Economics & Social Sciences
License
Permission to make digital or hard copies of all or part of this work for personal or classroom use is granted under the conditions of the Creative Commons Attribution-Share Alike (CC BY-SA) license and that copies bear this notice and the full citation on the first page.