The Role of Doublecortin-like in the Suprachiasmatic Nucleus
Abstract
The hypothalamic Suprachiasmatic Nucleus (SCN) is known as the central biological clock that regulates circadian rhythmicity in mammals. Through vasopressin (AVP) processing in its shell, the SCN signals to other brain areas and peripheral organs in the body. A novel protein, Doublecortin-like (DCL) was identified to have overlapping expression with that of AVP. Mice with SCN-specific DCL-knockdown show abnormal activity adaption after a change in light-phase, and immunohistochemical AVP staining indicate a distortion of AVP in the SCN of DCL-knockdown mice. Together, we conclude that DCL may be a novel regulator of AVP signalling in the SCN.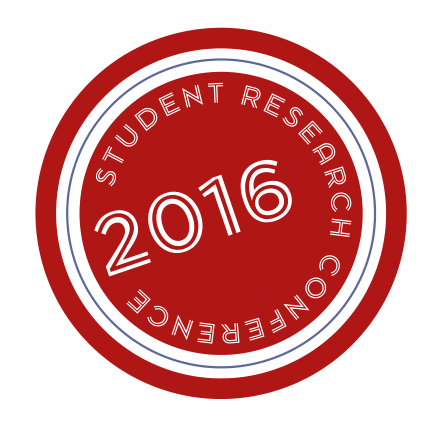 Downloads
Section
Economics & Social Sciences
License
Permission to make digital or hard copies of all or part of this work for personal or classroom use is granted under the conditions of the Creative Commons Attribution-Share Alike (CC BY-SA) license and that copies bear this notice and the full citation on the first page.