Kwantificatie van T-celinfiltraat met digitale PCR
Abstract
In een kwantitatieve tumorbeschrijving wordt de aanwezigheid van specifieke cellen uitgedrukt in percentages. Deze waarden kunnen het onderzoek naar het ontstaan en beloop van de kanker ondersteunen, en mogelijk worden gecorreleerd aan bepaalde prognostische of therapeutische uitkomsten. Met dit onderzoek introduceren wij een nieuwe en unieke methode om op relatief eenvoudige wijze accuraat het T-celinfiltraat in kankersamples en ander weefsel te kwantificeren. Hierbij wordt geïsoleerd DNA geanalyseerd middels digitale PCR. In klasse IIb-oogmelanomen kan met deze methode een uitgebreid T-celinfiltraat worden aangetoond.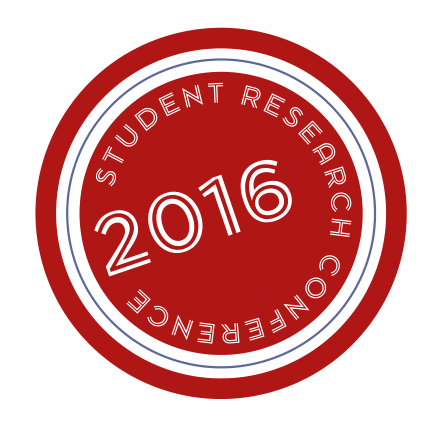 Downloads
Section
Economics & Social Sciences
License
Permission to make digital or hard copies of all or part of this work for personal or classroom use is granted under the conditions of the Creative Commons Attribution-Share Alike (CC BY-SA) license and that copies bear this notice and the full citation on the first page.