Diet and Cognitive Health - Nutritional intake of dementia patients living in nursery care
Abstract
Dietary habits are crucial determinants of health status. Especially in old age, maintenance of adequate dietary intake becomes increasingly difficult. Deficiencies in nutritional factors are associated with increased oxidative stress and elevated levels of systemic inflammatory factors; pathological processes commonly found in dementia. The current study investigated the extent to which elderly individuals (≥50 years) living in nursery care, meet their nutritional requirements. Intake was evaluated by entering data from Food Record Forms into the NutriCount© program and then compared against European and Dutch reference values and Dutch dietary guidelines. Results indicated significant mineral and vitamin deficiencies in the majority of residents. This could have important implications for overall health status of institutionalized elderly individuals. Adjustments in nutritional intake through supplementation could constitute a powerful tool in improving health outcome in old age.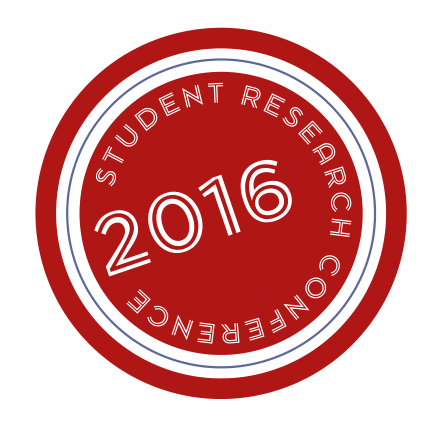 Downloads
Section
Economics & Social Sciences
License
Permission to make digital or hard copies of all or part of this work for personal or classroom use is granted under the conditions of the Creative Commons Attribution-Share Alike (CC BY-SA) license and that copies bear this notice and the full citation on the first page.