Voorspellende factoren voor vallen bij chronisch CVA-patiënten
Abstract
Vallen is een groot probleem bij patiënten met een beroerte (CVA). Zo zijn complicaties van vallen de hoofdoorzaak van onverwachte sterfte bij ouderen. Het doel van dit onderzoek is om te onderzoeken waardoor iemand valt, zodat er gerichte valpreventie programma's opgericht kunnen worden om vallen te voorkomen. De onderzoeksvraag luidt: "Welke factoren zijn voorspellend voor vallen bij chronisch CVA-patiënten?". De factoren balans, loopsnelheid, depressie, valangst en hemiplegische zijde zijn in kaart gebracht door de BBS, 10MWT, GDS en de FES-I bij CVA-patiënten (N=46). In de statistieken lijkt er een trend te zijn. Echter kan geen van de factoren vallen voorspellen.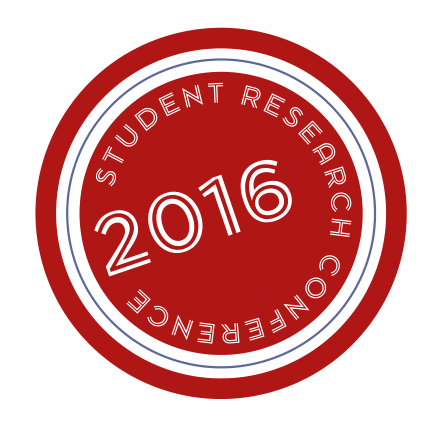 Downloads
Section
Economics & Social Sciences
License
Permission to make digital or hard copies of all or part of this work for personal or classroom use is granted under the conditions of the Creative Commons Attribution-Share Alike (CC BY-SA) license and that copies bear this notice and the full citation on the first page.