The Gender Wage Gap in the Netherlands from 1986 to 2012: a Multilevel Analysis
Abstract
The decreasing Dutch gender earnings differential remains substantial, suggesting evidence for gender discrimination. Using biannual Labor Supply Panel data from 1986 to 2012, this study explores the extent and trend of the Dutch gender wage gap as well as the relative importance of explanations for that size and trend from human capital, job/firm, individual/household and national/contextual characteristics. The results show that job/firm and human capital characteristics partially explain the significant Dutch gender wage gap in 2012, but that none of the theories considered explains the decline of this gender wage gap from roughly 20% in 1986 to 9% in 2012.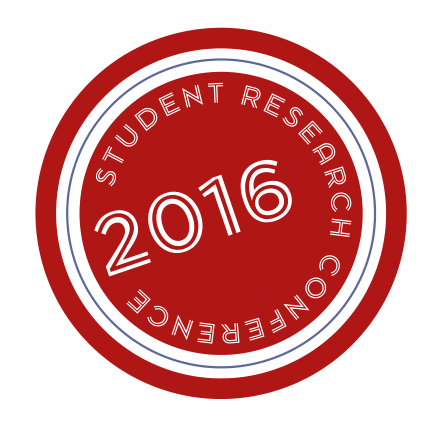 Downloads
Section
Economics & Social Sciences
License
Permission to make digital or hard copies of all or part of this work for personal or classroom use is granted under the conditions of the Creative Commons Attribution-Share Alike (CC BY-SA) license and that copies bear this notice and the full citation on the first page.