Driving Forces of Immigrant Entrepreneurship
Abstract
This paper investigates the driving forces of immigrant entrepreneurship in Europe, focusing on macroeconomic, formal institutional, and educational factors. With increased inflows of immigrants and migration between European countries, it is vital to successfully integrate new residents into society and the labour market. In many European countries total entrepreneurial activity (TEA) is higher for foreigners than for natives. The analysis illustrates that entrepreneurial pursuit is strongly influenced by the individual's level of educational attainment and constraint by governmental programs. By understanding the government's role in the market and policies' consequences on immigrant entrepreneurship, entrepreneurial pursuit and persistence can be strengthened.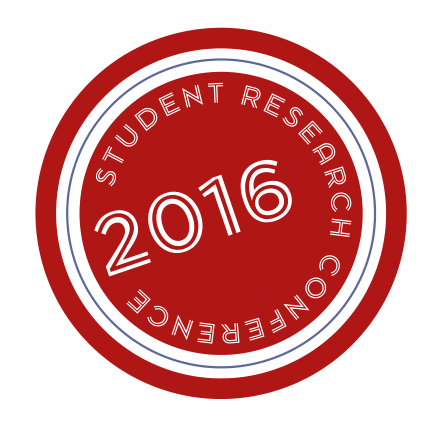 Downloads
Section
Economics & Social Sciences
License
Permission to make digital or hard copies of all or part of this work for personal or classroom use is granted under the conditions of the Creative Commons Attribution-Share Alike (CC BY-SA) license and that copies bear this notice and the full citation on the first page.