AAWSome: Anonymous authentication for WiFi and some real-world scenarios
Abstract
WiFi networks are a popular gateway to connect to the digital world. It is often required to authenticate before being allowed to use such networks. Currently most WiFi authentication mechanisms are identifying. This is because users authenticate with a unique identifier (username, user-id). This identifier is not always important, in most cases it is sufficient to show that a user has possession of certain attributes. In this paper we introduce an anonymous authentication scheme, based on attributes rather than identities. This results in privacy-friendly authentication for WiFi networks. It can even change the way how we connect to the digital world.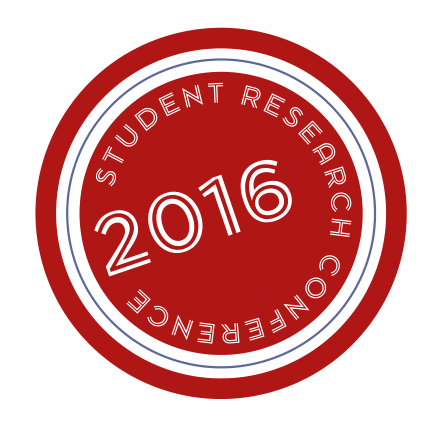 Downloads
Section
Economics & Social Sciences
License
Permission to make digital or hard copies of all or part of this work for personal or classroom use is granted under the conditions of the Creative Commons Attribution-Share Alike (CC BY-SA) license and that copies bear this notice and the full citation on the first page.