The power of Google search data; an alternative approach to the measurement of unemployment in Brazil
Abstract
By the use of econometric techniques, this paper extends the application of predictive methods for unemployment rates by the use of Google Trends from developed western countries to the case of Brazil. Indeed, Google search volumes of keywords related to job-search turn out to contain significant predictive power and biweekly search data can predict the direction of the unemployment rate with around 80 percent accuracy, beating baseline methods using seasonal patterns by more than 15 percent.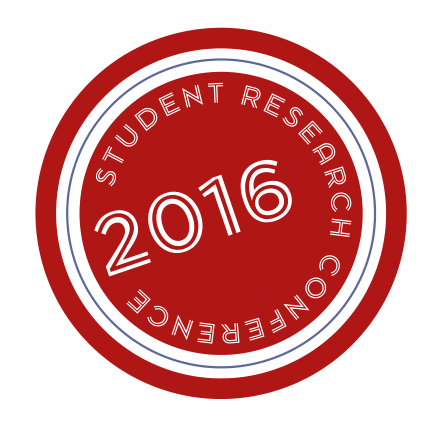 Downloads
Section
Economics & Social Sciences
License
Permission to make digital or hard copies of all or part of this work for personal or classroom use is granted under the conditions of the Creative Commons Attribution-Share Alike (CC BY-SA) license and that copies bear this notice and the full citation on the first page.