Can we improve how we learn? Investigating learning and transfer of abstract relational principles
Abstract
Evidence from both educational and cognitive psychology shows that people have trouble learning abstract relational principles and applying them to different contexts. Participants (N=84) learned to categorise stimuli consisting of abstract coloured patterns organised within either a classification or an inference presentation. They could do so using similarity of features or a relational principle, but only the latter was applicable to the transfer task. Results suggest that inference learning suppressed the ability to consistently encode features and lead to more consistent use of the relational rule and subsequently higher transfer performance, in spite of unchanged contextual richness.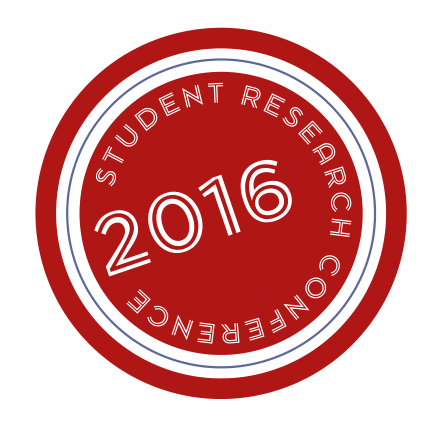 Downloads
Section
Economics & Social Sciences
License
Permission to make digital or hard copies of all or part of this work for personal or classroom use is granted under the conditions of the Creative Commons Attribution-Share Alike (CC BY-SA) license and that copies bear this notice and the full citation on the first page.