The Interaction between Sensory Processing Sensitivity and Childhood Environment on Social Anxiety
Abstract
It is known that high sensory processing sensitivity can lead to positive or negative outcomes, depending partly on the childhood environment. It is also known that there is a link between high sensory processing sensitivity and social anxiety. However, no studies have investigated if the effect of sensory processing sensitivity on social anxiety was moderated by childhood environment. The present study assessed that and showed that there was no moderation effect. There was however a direct effect of both childhood environment and sensory processing sensitivity on social anxiety. High sensory processing sensitivity might thus be a risk factor for psychopathology.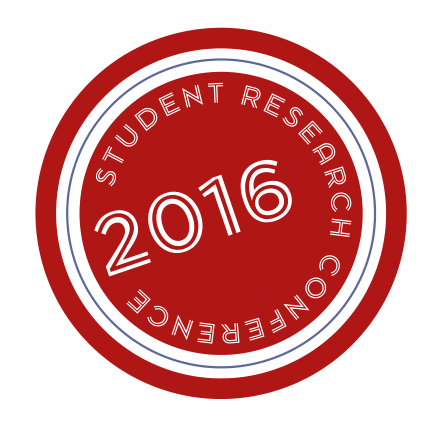 Downloads
Section
Economics & Social Sciences
License
Permission to make digital or hard copies of all or part of this work for personal or classroom use is granted under the conditions of the Creative Commons Attribution-Share Alike (CC BY-SA) license and that copies bear this notice and the full citation on the first page.