Gewelddadige victimisatie, psychopathologie en sociale steun bij patiënten met schizofrenie
Abstract
Het doel van deze studie was om te onderzoeken of er samenhang is tussen psychopathologie, sociale steun en gewelddadige victimisatie bij patiënten met schizofrenie (N=184). Daarnaast werd er onderzocht welke subschaal van de BPRS-E de sterkste voorspeller voor gewelddadige victimisatie is. De resultaten toonden aan dat patiënten die een hogere mate van psychopathologie vertoonden, een hogere frequentie van gewelddadige victimisatie rapporteerden. Daarnaast bleek de BPRS-E subschaal positieve symptomen een voorspeller voor gewelddadige victimisatie te zijn. Tussen sociale steun, psychopathologie en gewelddadige victimisatie werden geen verbanden aangetoond. Vervolgonderzoek kan zich richten op de verklaringen van het verband tussen psychopathologie en gewelddadige victimisatie en preventiemogelijkheden.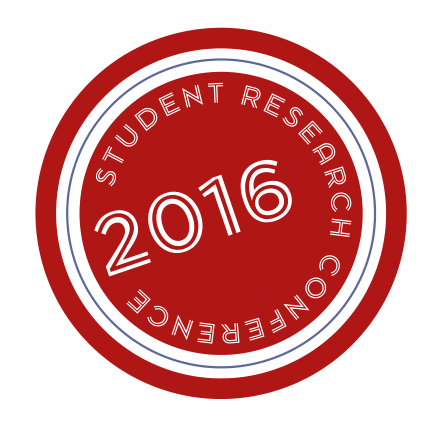 Downloads
Section
Economics & Social Sciences
License
Permission to make digital or hard copies of all or part of this work for personal or classroom use is granted under the conditions of the Creative Commons Attribution-Share Alike (CC BY-SA) license and that copies bear this notice and the full citation on the first page.