The effects of alcohol warning labels on different age groups in the Netherlands
Abstract
This study explored the effects of alcohol warning labels on different age groups. Respondents (N = 262) were randomized to one of the three warning label conditions. Respondents' intention, attitude, and self-efficacy towards drinking less alcohol and other self-reported impact measures were measured. Results show that a warning label with a fear appeal message is perceived as more effective in influencing intention in the older age group. A warning label with a coping message was perceived as least effective on multiple outcome measures. At last possible relationships between alcohol intake and several impact measures such as personal relevance were found.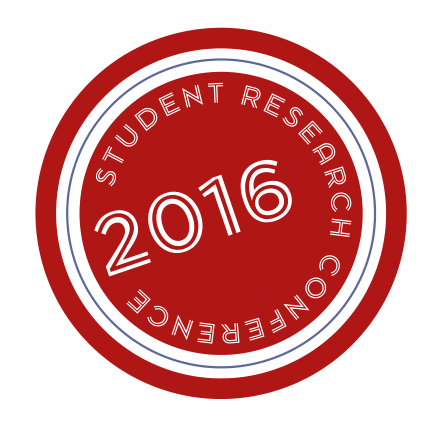 Downloads
Section
Economics & Social Sciences
License
Permission to make digital or hard copies of all or part of this work for personal or classroom use is granted under the conditions of the Creative Commons Attribution-Share Alike (CC BY-SA) license and that copies bear this notice and the full citation on the first page.