The influence of privacy perceptions on online shopping behavior - a comparison between millennials and baby boomers
Abstract
Privacy and security perceptions are growing topics in e-commerce. To develop a successful marketing strategy, it is crucial to know and address privacy concerns to prevent them from negatively influencing the online shopping behavior of customers. Perceived risk and trust are chosen to measure privacy perceptions. This study focuses on two generational cohorts, the millennials and baby boomers. The aim of the research is to investigate differences in privacy perceptions influencing their online shopping behavior. The research question is answered by analyzing data from German respondents.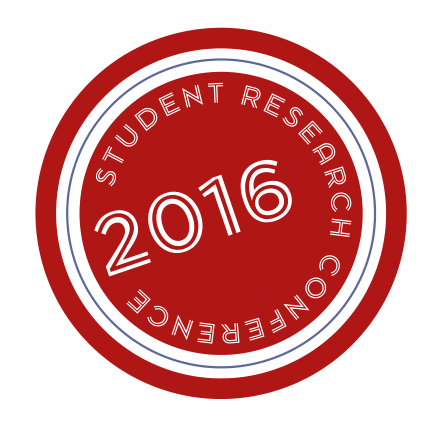 Downloads
Section
Economics & Social Sciences
License
Permission to make digital or hard copies of all or part of this work for personal or classroom use is granted under the conditions of the Creative Commons Attribution-Share Alike (CC BY-SA) license and that copies bear this notice and the full citation on the first page.