Underwater Sound Filtering
Abstract
The cocktail party algorithm is one of the most used algorithms for source separation of sound. The algorithm aims to find an automated solution for a problem that everyone experiences regularly, namely how to make oneself heard in a noisy environment. The CP algorithm
picks up the sound from different microphones, and applies smart filters once the system has determined which sounds originate from the same source.This problem also becomes topical when developing sensors based on passive sonar, for instance for autonomous aquatic drones who have to develop awareness of ships and other possible obstacles on a busy shipping lane.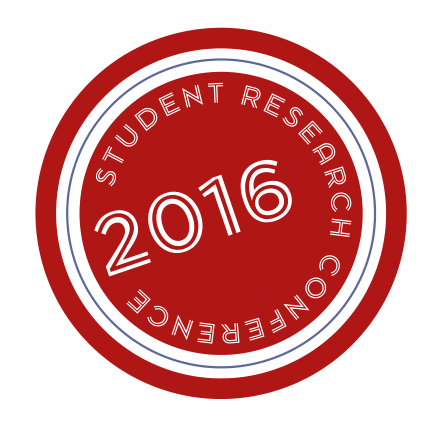 Downloads
Section
Economics & Social Sciences
License
Permission to make digital or hard copies of all or part of this work for personal or classroom use is granted under the conditions of the Creative Commons Attribution-Share Alike (CC BY-SA) license and that copies bear this notice and the full citation on the first page.