Preventing coastal erosion by biological denitrification
Abstract
Coastal erosion is a major problem along sandy coastlines. Increasing the strength and stiffness of sand could be a possible strategy to prevent land loss. Recent studies have found that denitrifying bacteria may be able to increase erosion resistance by inducing precipitation of calcium carbonate. In this study bacteria obtained from different sites have been evaluated on their activity and efficiency in seawater conditions with different substrate concentrations. Both bacteria, one obtained from freshwater the other from a seawater environment, were found to be active and efficient in seawater. The most active and efficient combination turned out to be bacteria obtained from the North Sea at low substrate concentrations.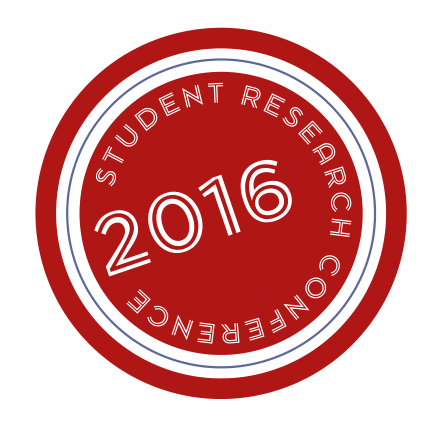 Downloads
Section
Economics & Social Sciences
License
Permission to make digital or hard copies of all or part of this work for personal or classroom use is granted under the conditions of the Creative Commons Attribution-Share Alike (CC BY-SA) license and that copies bear this notice and the full citation on the first page.