Organic soil management reduces soil water repellency
Abstract
The objectives of this study were to determine the effects of agricultural management, related to conventional and organic soil management, on the soil water repellency (SWR). Besides the relation between the agricultural variables and the SWR, the influence of soil organic matter and pH was examined. To classify SWR, the persistence and severity was measured using the water drop penetration time, respectively the water-drop contact angle. Organic soil management was shown to have a significant higher SWR compared to conventional soil management and a strong positive correlation between soil organic matter concentration and SWR was found. The soil pH showed a negative correlation in relation to SWR.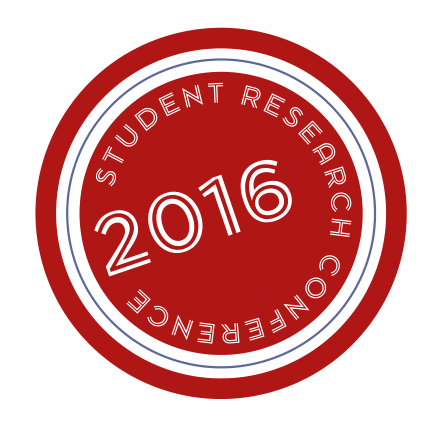 Downloads
Section
Economics & Social Sciences
License
Permission to make digital or hard copies of all or part of this work for personal or classroom use is granted under the conditions of the Creative Commons Attribution-Share Alike (CC BY-SA) license and that copies bear this notice and the full citation on the first page.