Evaluating Arabidopsis thaliana ubiquitin1 promoter activity in Solanum lycopersicum
Abstract
Overexpression of genes involved in heat stress response may yield heat stress resistant plants. To bring genes into overexpression, a good constitutive promoter is key. The key question of this study was: Is the Arabidopsis thaliana ubiquitin1 promoter constitutively active in Solanum lycopersicum? S. lycopersicum plants where transformed with an A. thaliana ubiquitin1 promoter driving expression of β-glucuronidase (GUS). Six out of the ten successfully transformed explants showed expression of GUS, either in protein activity or transcript. The research shows that the A. thaliana ubiquitin1 promoter is not constitutively active in S. lycopersicum, but instead shows sporadic expression.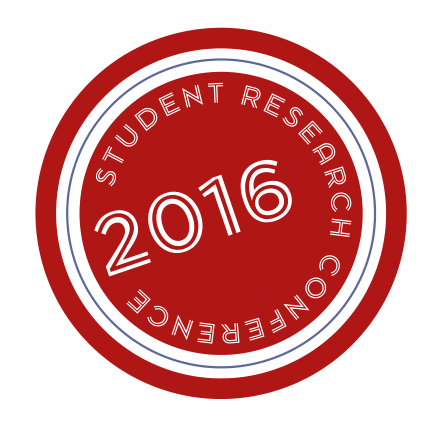 Downloads
Section
Economics & Social Sciences
License
Permission to make digital or hard copies of all or part of this work for personal or classroom use is granted under the conditions of the Creative Commons Attribution-Share Alike (CC BY-SA) license and that copies bear this notice and the full citation on the first page.