Afvalwater als alternatief voor ruwe aardolie: feit of fictie?
Abstract
In rioolwaterzuiveringsinstallaties kan met een fijnzeef cellulose van de afvalstroom worden afgescheiden. Het is mogelijk om vertrekkend van deze cellulose bio-ethanol te produceren. In dit project werd een methode voor de productie van bio-ethanol uit afgezeefde cellulosevezels ontworpen en uitgebreid getest. Deze methode verloopt in twee stappen: een enzymatische hydrolysestap met het enzym Celluclast® en een fermentatie met de gist Saccharamocyes cerevisae. Beide stappen zijn experimenteel onderzocht en kunnen middels een Michaelis-Menten kinetiek beschreven worden. Een industriële simulatie van het volledige proces bracht ook twee knelpunten aan het licht: het grote waterverbruik en het verlies van enzymen in de productstroom.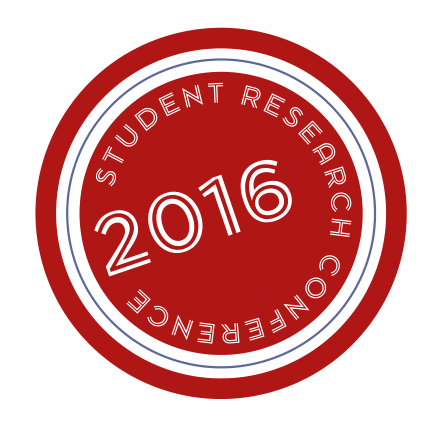 Downloads
Section
Economics & Social Sciences
License
Permission to make digital or hard copies of all or part of this work for personal or classroom use is granted under the conditions of the Creative Commons Attribution-Share Alike (CC BY-SA) license and that copies bear this notice and the full citation on the first page.