Brideshead Revisited through the Years: Between Religion and Relationships from Novel to Screen
Abstract
Evelyn Waugh's Brideshead Revisited (1945) has been adapted on-screen twice: as a series in 1981 and as a film in 2008. Even though all three versions present the audience with the same fabula, Charles's (sexual) orientation has been approached differently throughout the years. Whereas Waugh's 1945 novel leaves the issue of sexuality unaddressed and focuses on Charles's conversion to Christianity instead, the 1981 series portrays a homosexual tension between Charles and Sebastian, and the 2008 film foregrounds the heterosexual, or even heteronormative relationship between Charles and Julia. Hence, this paper shows that sexuality functions as a social construction that changes over time, and in doing so offers a corrective view regarding the prevailing image that society has become more sexually tolerant over the years.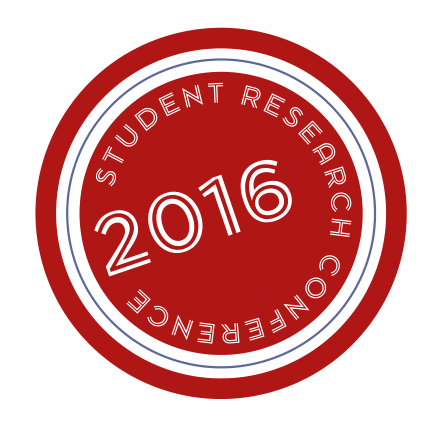 Downloads
Section
Economics & Social Sciences
License
Permission to make digital or hard copies of all or part of this work for personal or classroom use is granted under the conditions of the Creative Commons Attribution-Share Alike (CC BY-SA) license and that copies bear this notice and the full citation on the first page.