Onderzoek naar de maatschappelijke rol van musea en kunstencentra in de superdiverse grootstedelijke Brusselse context
Abstract
Centraal in mijn paper staat de vraag of musea en kunstencentra instrumenten kunnen zijn om empowerment, inburgering en gemeenschapsopbouw te bevorderen.
Vertrekkend van een sociologische en demografische beschrijving, toon ik langs verschillende wegen de maatschappelijke relevantie van musea aan. Op basis hiervan ontwikkel ik een dynamische visie op het ideale museum.
Vanuit de beschrijving van verschillende (kunst)projecten en tentoonstellingsprakijken distileer ik een aantal cruciale voorwaarden om te beoordelen of musea en kunstencentra mee de essentiële voorwaarden kunnen scheppen om inburgering te stimuleren.
In drie casestudies ga ik na welke hefbomen en drempels m.b.t. empowerment, inburgering en gemeenschapsopbouw aanwezig zijn.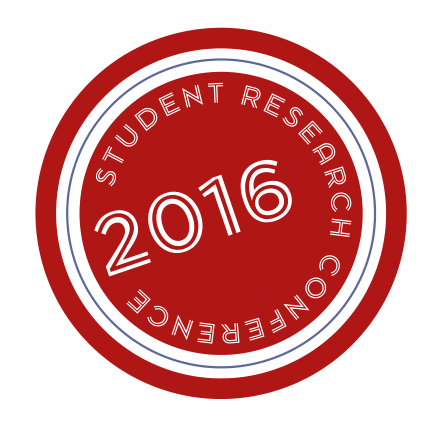 Downloads
Section
Economics & Social Sciences
License
Permission to make digital or hard copies of all or part of this work for personal or classroom use is granted under the conditions of the Creative Commons Attribution-Share Alike (CC BY-SA) license and that copies bear this notice and the full citation on the first page.