The Relation between Reading Strategies and Reading Comprehension
Abstract
Since 2009, Dutch primary school teachers have started to explicitly teach reading strategies to their students, basing themselves on findings that the use of reading strategies can benefit children's reading comprehension. The aim of the current study was to examine how often Dutch 5th grade students (groep 7) apply reading strategies during reading, and to re-examine the relationship between reading strategies and reading comprehension. The results of this study indicate that children (N = 116) frequently paraphrase and activate background knowledge during reading. Activating background knowledge and monitoring were positively related to reading comprehension.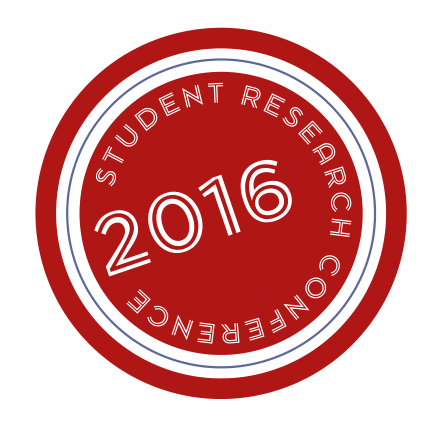 Downloads
Section
Economics & Social Sciences
License
Permission to make digital or hard copies of all or part of this work for personal or classroom use is granted under the conditions of the Creative Commons Attribution-Share Alike (CC BY-SA) license and that copies bear this notice and the full citation on the first page.