Bridging the value-action gap: Compliance with Kyoto in the Environmental Liability Directive
Abstract
This paper analyses compliance with the 2004/35/CE Environmental Liability Directive (ELD) in Sweden, the United Kingdom, Greece and Italy. Their compliance with the ELD reflects in how far pro-environmental 'actions' have been taken. Comparing compliance with environmental statements or 'values' made in their national parliaments displays to what extent there is a mismatch between values and actions, or a 'value-action gap'. The four countries each represent one of the Four Worlds of Implementation, a model by Falkner and Treib studying general patterns of compliance with EU Directives. The ELD furthers the polluter-pays principle evident in the Kyoto Protocol. In this regard, the value-action gap helps identifying problem areas in European climate governance.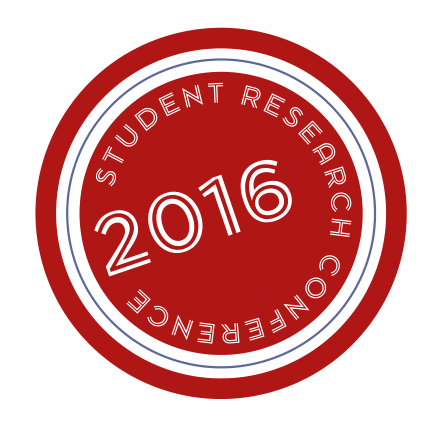 Downloads
Section
Economics & Social Sciences
License
Permission to make digital or hard copies of all or part of this work for personal or classroom use is granted under the conditions of the Creative Commons Attribution-Share Alike (CC BY-SA) license and that copies bear this notice and the full citation on the first page.